Our Central Operation team is one of the key links between our Store support centre to our colleagues in store
Our Central Operations team help our stores nationwide, focus on doing what they do best - serving our customers. They ensure that all planned activity lands in stores at the right time, communicating clearly and actioned effectively by our store teams. They keep our colleagues up to date with any key operational activities, as well as reviewing ways to improve efficiencies in our stores.
To ensure we create a seamless journey for our customers, our Clinic Planning Team help to create and implement our store plans by making sure that we have temporary Optometrist cover in place, where needed.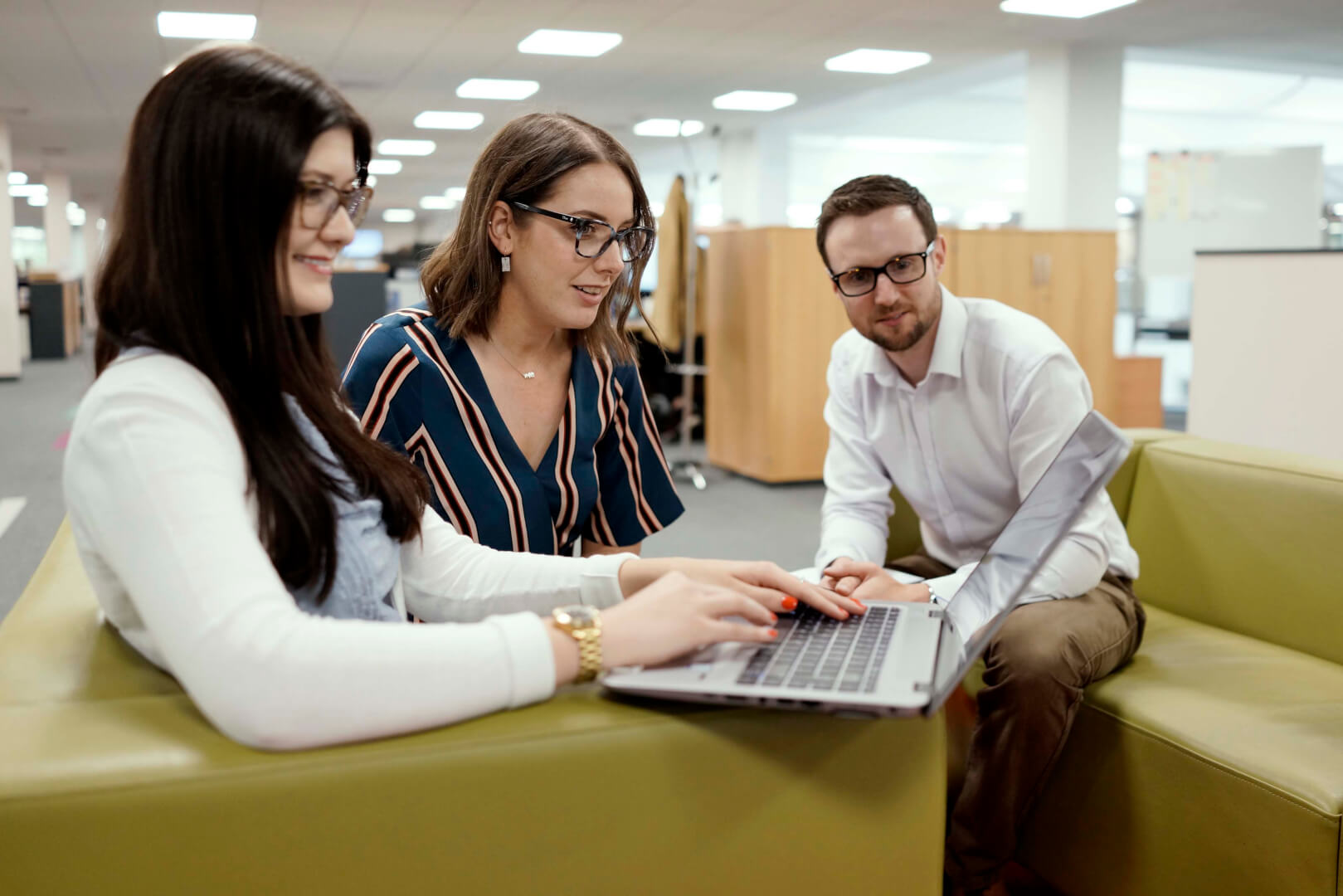 Within our Central Operations team, you could support our colleagues in the following roles:

Clinic Planning
Operations Support
Business Analyst
Retail Planning
We are sorry but your search has returned no results.
Please try some of the links below to find what you are looking for: