As a Customer Service Advisor, you'll be joining a team that takes pride in what we do and the services that we offer to our customers.
The beauty of becoming part of our Customer Services team, is that you get to bring our brand to life through every interaction.
As a multi-skilled advisor, you'll confidently manage customer relations and be there to support our in store colleagues to ensure that all contacts receive a professional and refined experience. Whether this is through our Customer Services phoneline, email or social media platform, you'll resolve queries by offering your full support, knowledge and understanding.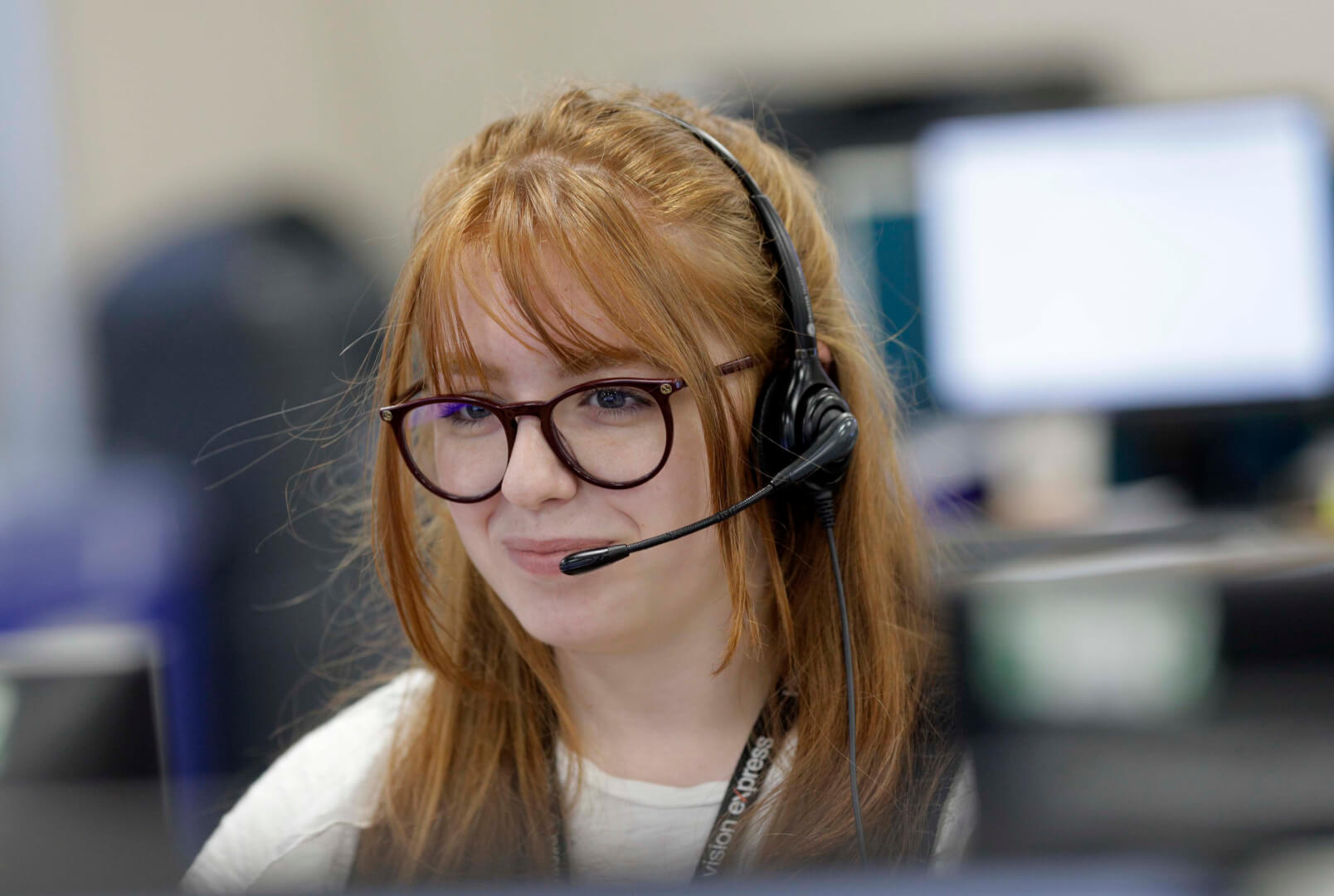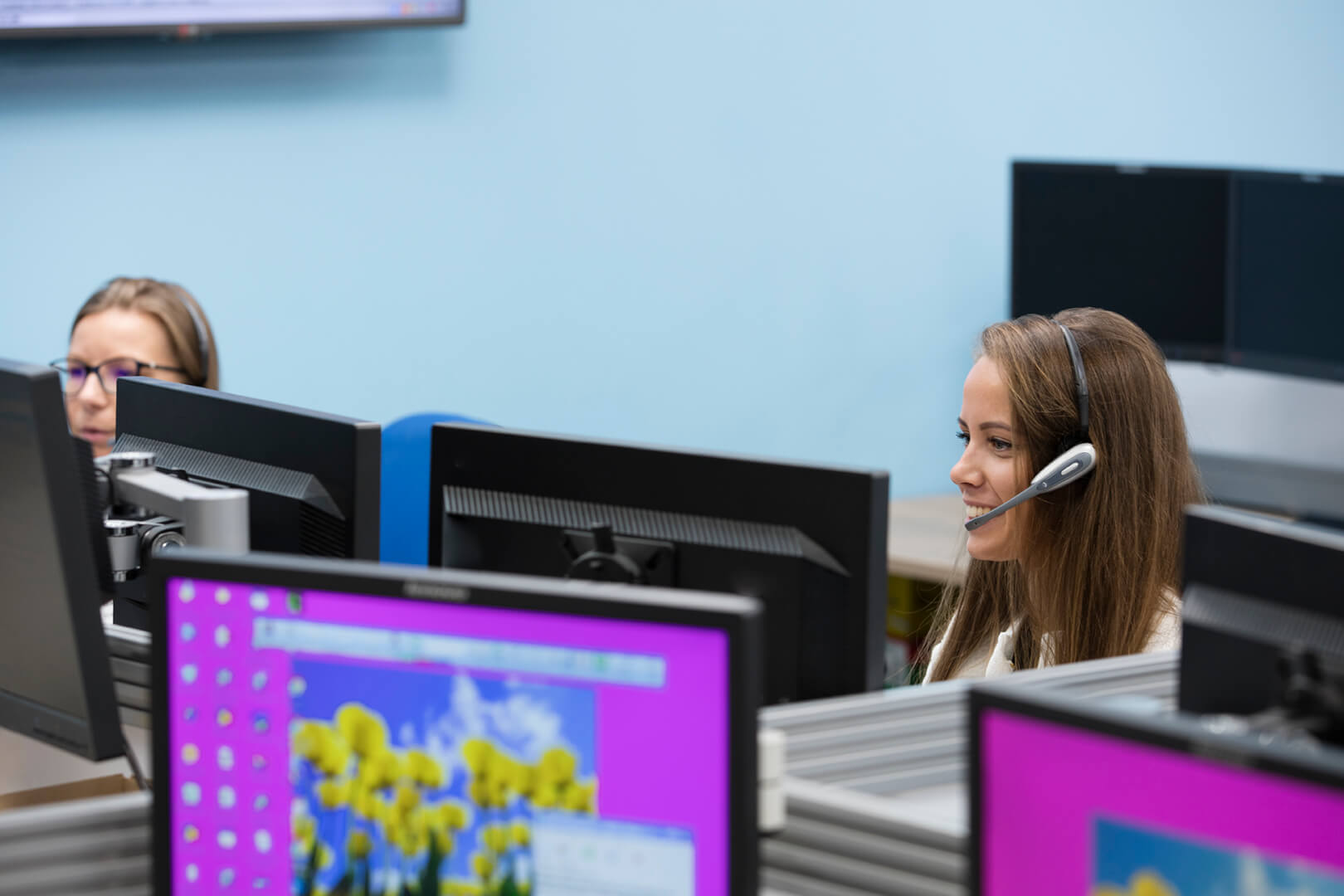 We'll provide you with full training and support to ensure that you have everything you need to create and deliver a truly personalised experience.
Our contact centre is open 7 days a week to support both our customers and colleagues.
Find Roles