Supporting almost 6,000 colleagues across our Vision Express stores, Support Centre and Retail Fulfilment hub, our IT team are essential to the operation of our business
To meet the diverse requirements of our stores and support centre networks, our IT team encompasses a number of varied roles. From Helpdesk Support to System & Software engineers, there's plenty of opportunities.
As with all of our opportunities, we support and encourage you with any career progression. We'll support you where possible, to build on your technical knowledge and develop valuable new skills.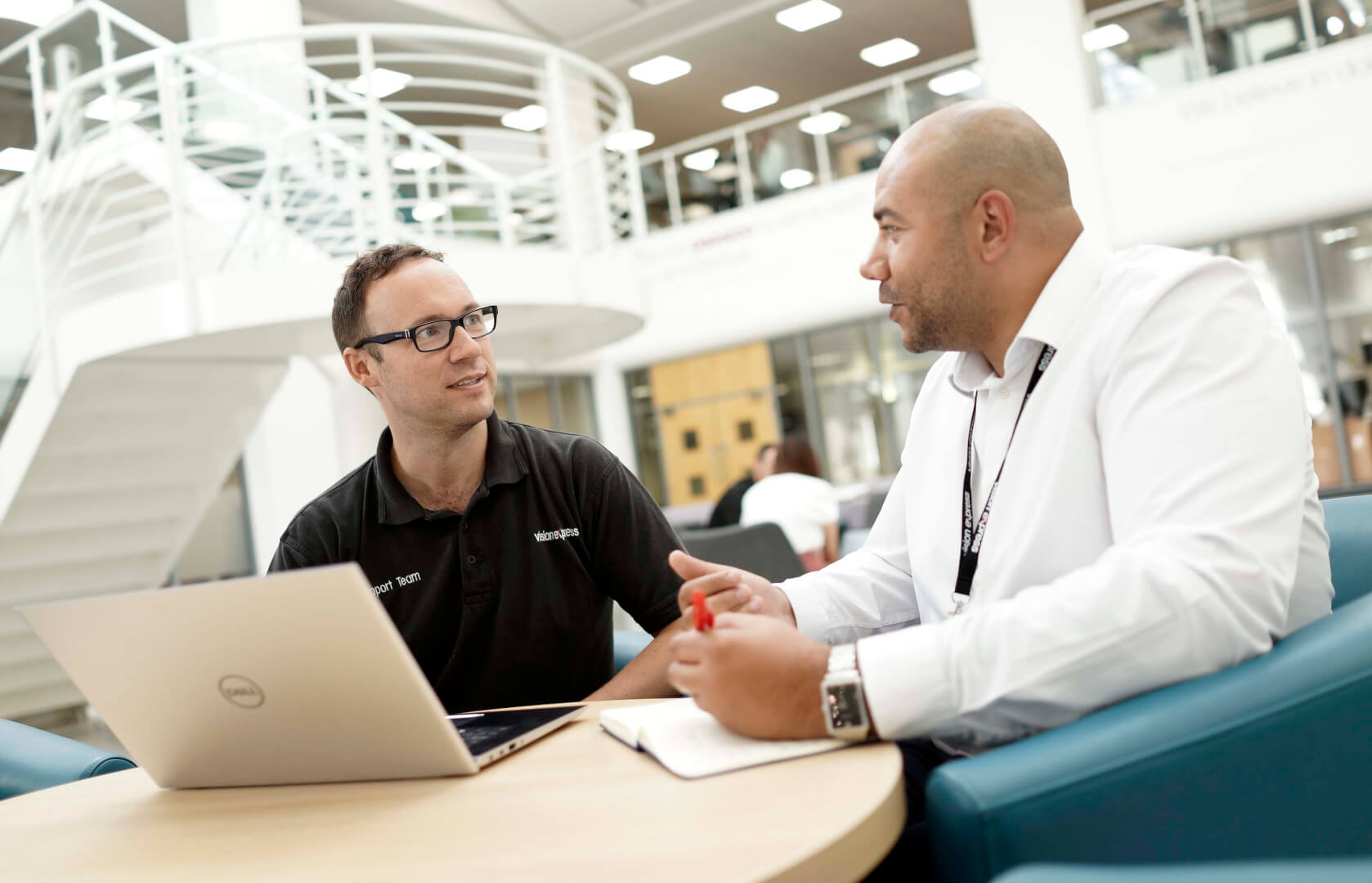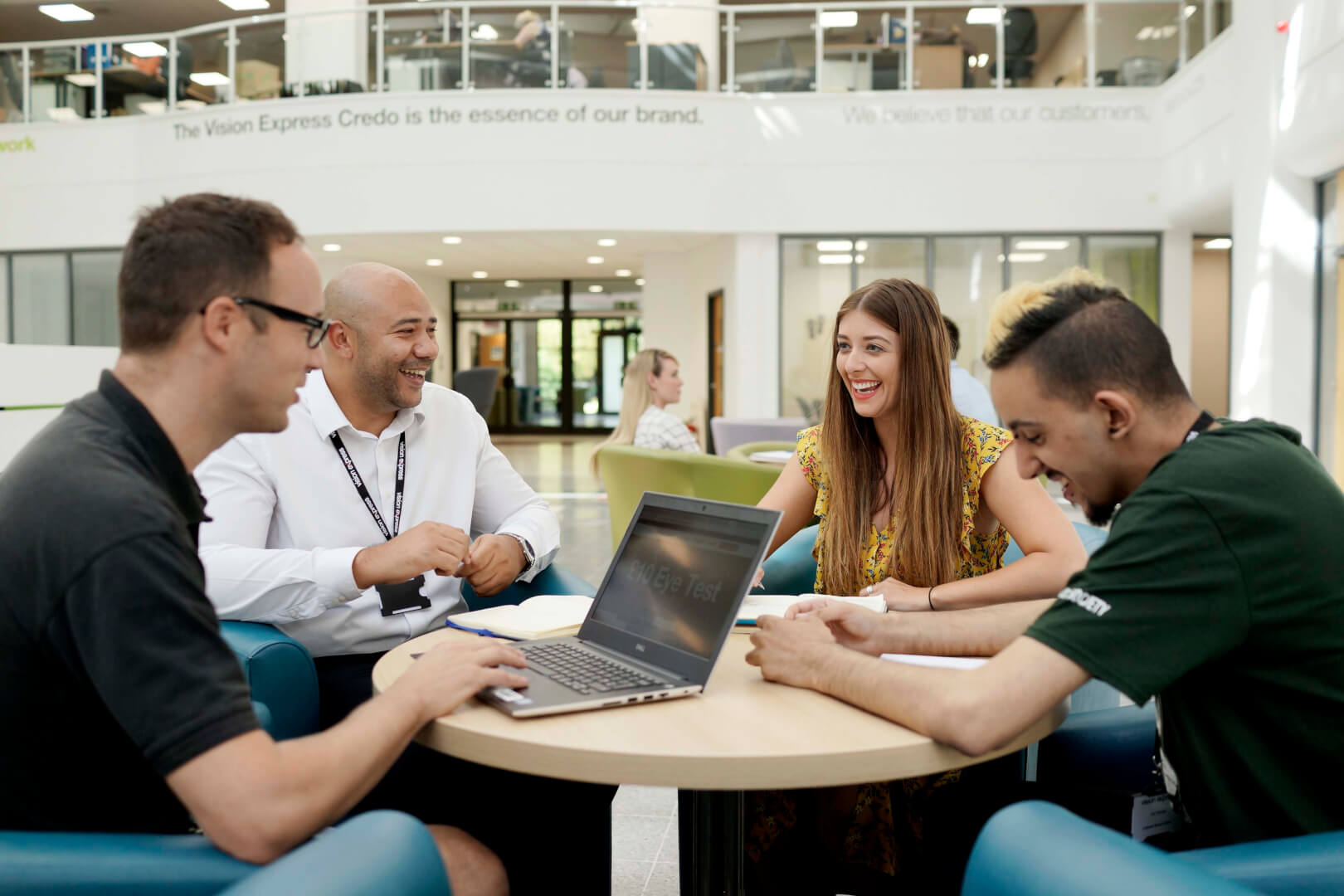 With some of our IT roles, you'll have the opportunity to work alongside our larger, group-wide global IT Teams.
Some of the opportunities within our IT team include:

IT Helpdesk Supporters
System Engineers
DTS Analysts
IT Services Delivery
Software Engineers
We are sorry but your search has returned no results.
Please try some of the links below to find what you are looking for: