We'll support you in a career that you enjoy with Vision Express.
At Vision Express, we're proud to deliver a highly recommended pre-registration programme. We know that you matter, so we'll support you by providing quality supervision, bespoke training, development and unrivalled support.
To ensure training remains dated, we review our content yearly, based on advice from optical professionals, changes in the industry and feedback from our newly qualified Optometrists.
On qualification, you'll be offered a role in one of our stores. As well as fantastic nationwide opportunities for all newly-qualified Optometrist, we'll support your ongoing development whether that's professionally, into management or joining us as a Joint Venture Partner.
The level of support you receive won't stop once you qualify, neither will our commitment to your ongoing, professional training.
92%
of pre-registration students would recommend us to a friend as an employer
95%
of pre-registration students would recommend our training courses to other pre-registration students
90%
of our pre-registration students pass first time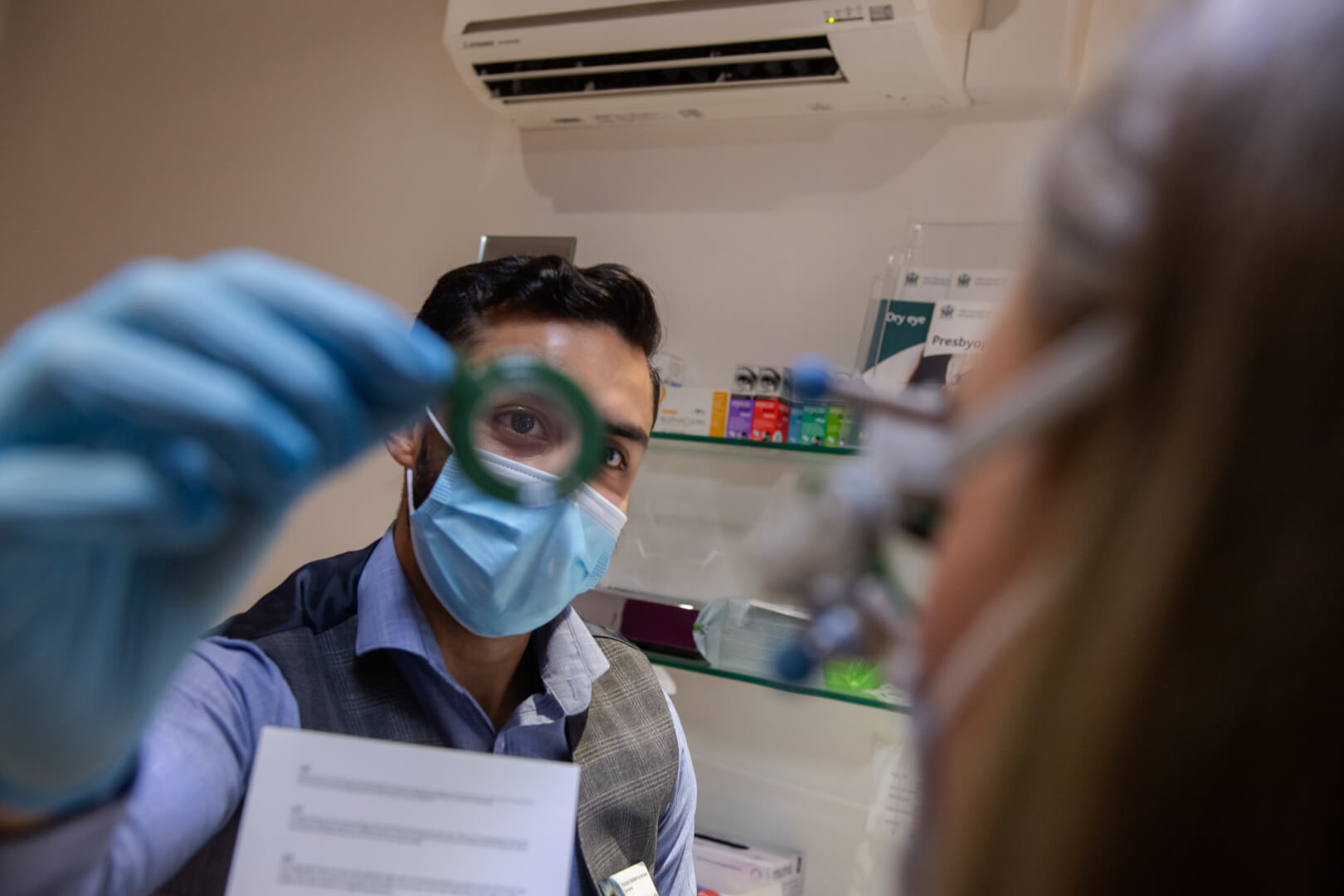 Quality supervision
Finding the right supervisor is as important to us as it is to you. That is why you'll meet your supervisor before starting your placement with us.
All our supervisors are trained to the College of Optometrists standard to deliver the best quality supervision to you.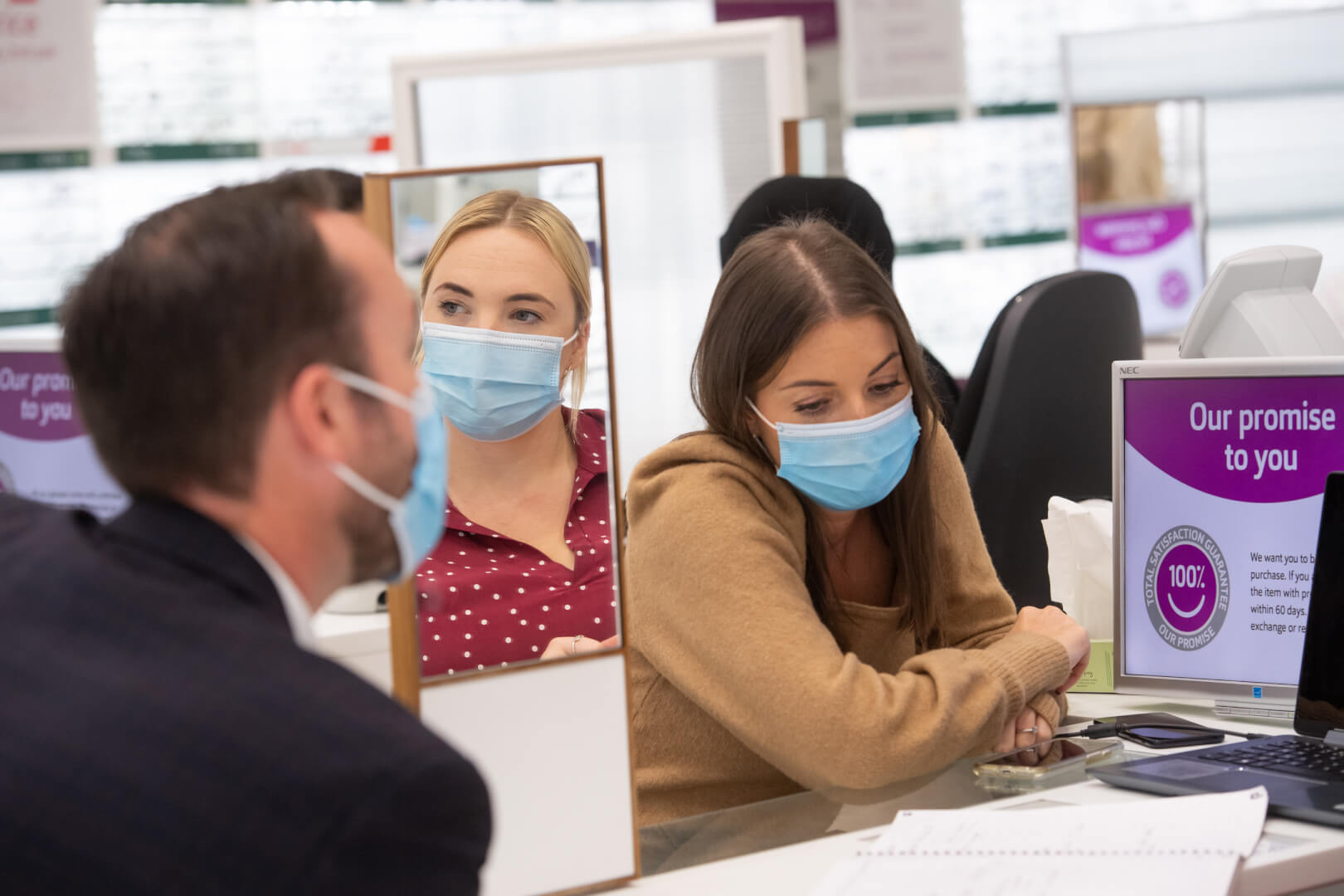 Bespoke training
We have limitless horizons, which is why we're committed to recognising your ambitions. A commitment that's backed up with training tailored to your individual needs.
Delivered by our own in-house team of professionals, your training will comprise a mixture of classroom and eLearning, group discussions, practical workshops and one-to-one coaching sessions, as well as mock assessment and OSCE examinations.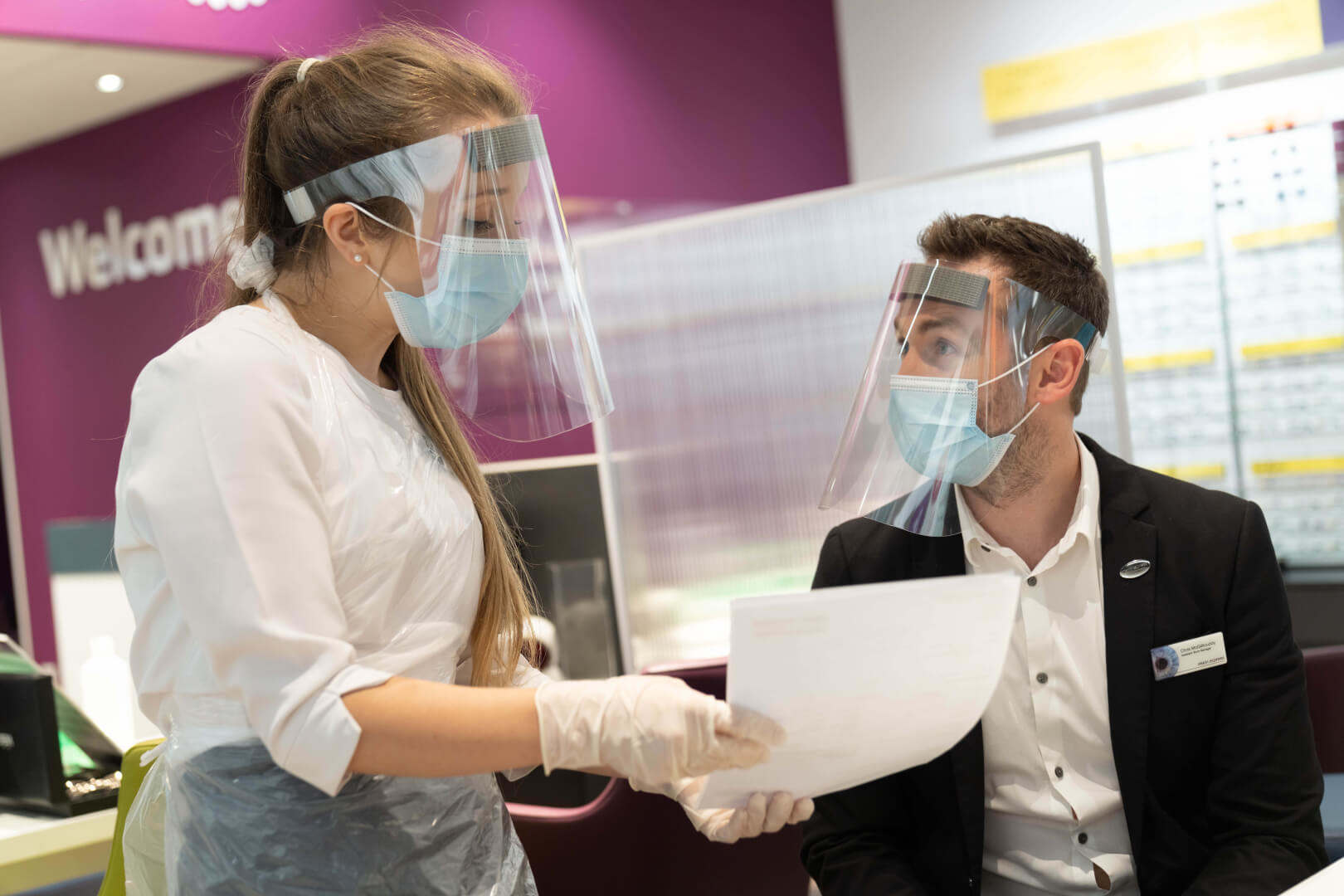 Continuing development
Our interactive CET portal gives you access to over 80 hours of content, covering a variety of key clinical topics. Organised in association with a leading CET provider, it's simple to use, regularly updated and available to view on any device.
For our pre-registration students, it will support your progression through your required studies considerably easier.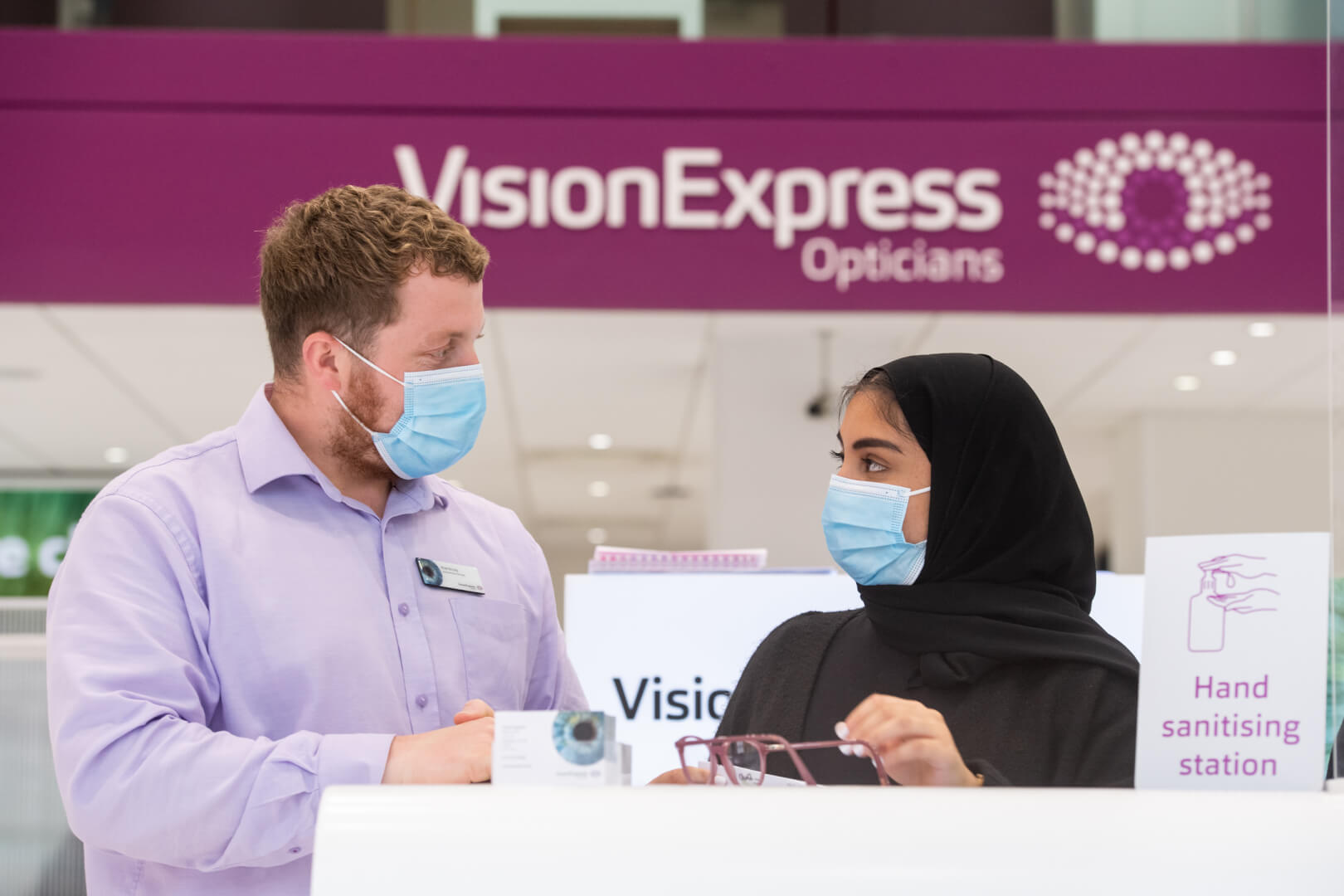 Unrivalled support
Every pre-registration Optometrist is assigned a dedicated professional development tutor. They are on hand to guide you through every step of the way to maximise your chances of passing the OSCE examinations first time.
The fact that first-time pass rates for our students is above the national average reflects the experience and expertise of our tutors.
Our application process
Our application process for our Pre-Reg positions is slightly different to our other roles, so we want to give you information to help, so you don't have any surprises along the way.
We know it can be a challenging time so we like to make it as easy and understanding as possible.
Apply online via the link of the job-specific page
If your application meets the requirements and our values, you'll be invited to a Pre-reg Regional event, usually based at your university
Interview and in-store experience
If you're successful from the regional event, we'll invite you to an interview in store, where you'll meet the Store Manager and the Pre-registration Supervisor
In-store placement and educational support events
A successful interview will be followed by a week-long in-store placement. It's a great way to get experience in your working environment. As well as in store experience, you'll have access to our unique, ongoing educational support events, which will help maximise your chances of success at university. Your placement will then start with Vision Express!
Additional Support
We know you matter. That's why we'll support you by covering the below costs associated with your pre-registration year:
College of Optometrist registration fees
Hospital placement fees
Training courses, including travel and accommodation
GOC membership
Final examinations