We're passionate about creating experiences that make our customers feel special
Our Product Value Chain team look after the sourcing of new products, to the management of space and product displays in our stores.
From our own brand lines to partnerships with designers, our category management team make sure our customers have the best selection when visiting Vision Express.
This includes having the best selection of our products available, whether this is in store or online, through effective planning and maintenance of our inventory levels.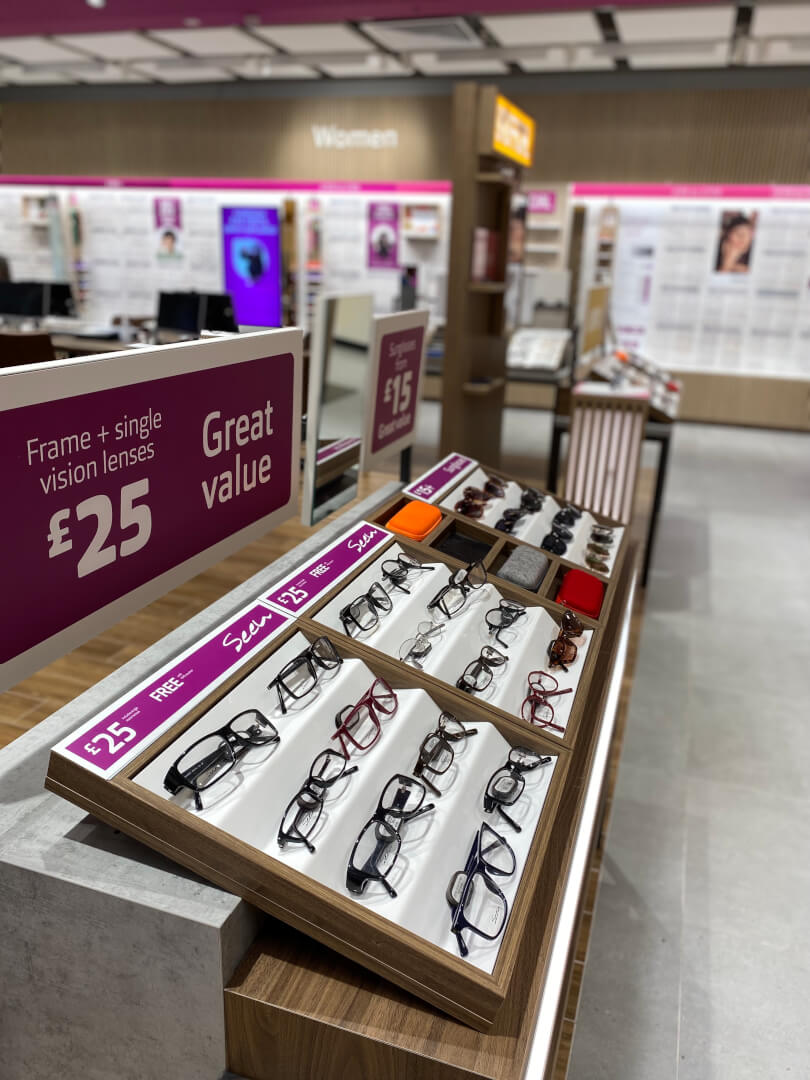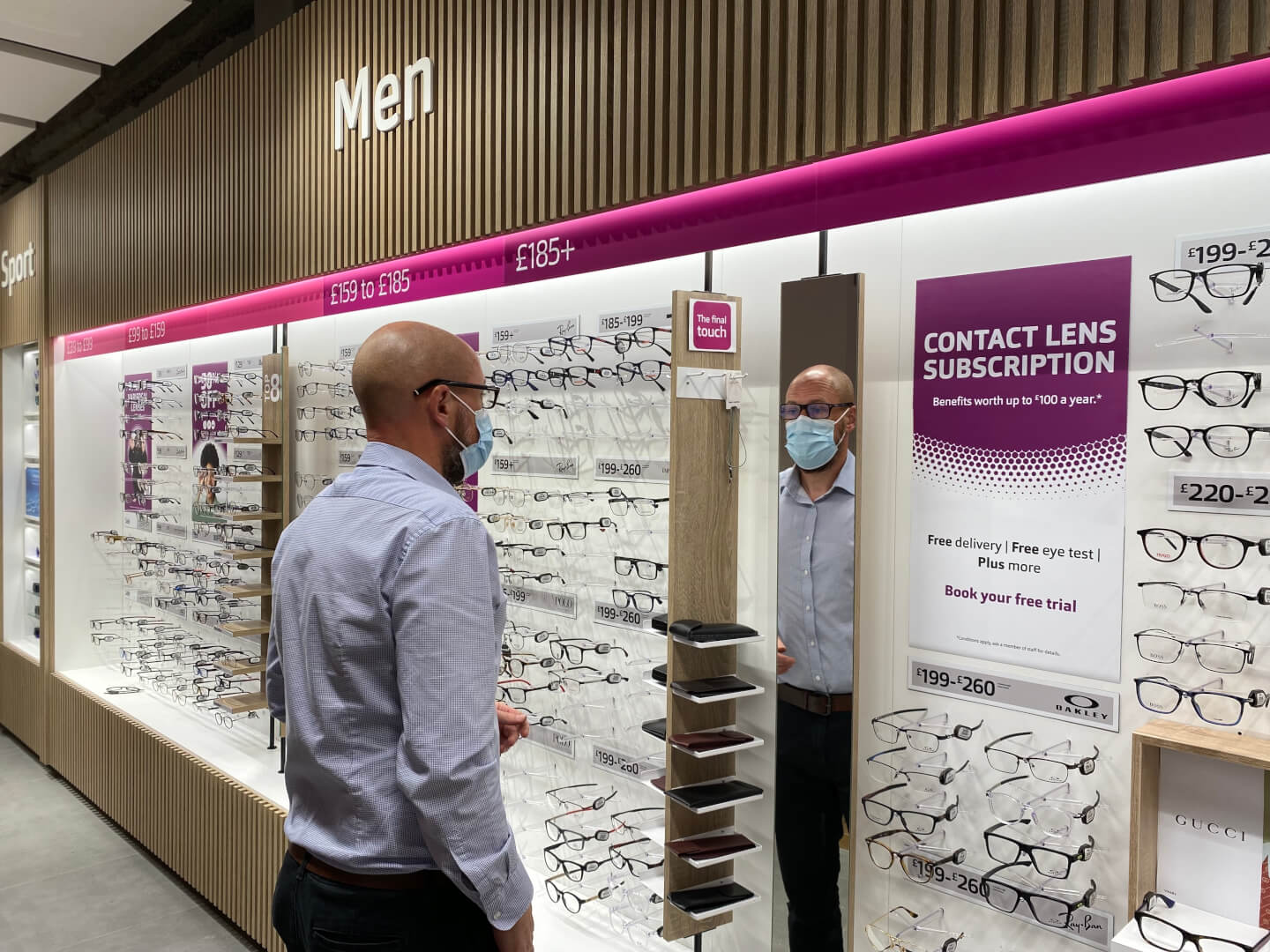 We have a choice of roles within our Product Value Chain team, which include:
Category
Merchandising
Frames
Lens and Contact Lens
Warehouse & Logistics