Supporting our estate of almost 600 stores. From new store openings to refits in our Store Support Centre, our property team are behind our every move
Our real estate requirements of the business is supported by our Property and Development team. As well as supporting our stores, they're responsible for every element in ours Vision Express Stores, Store Support Centre and Retail Fulfilment Hub. Working closely with our product and marketing teams to create welcoming spaces for our colleagues and customers to provide the perfect experience, from the moment they enter.
As well as the property, our teams also support in the equipment and facilities in all areas!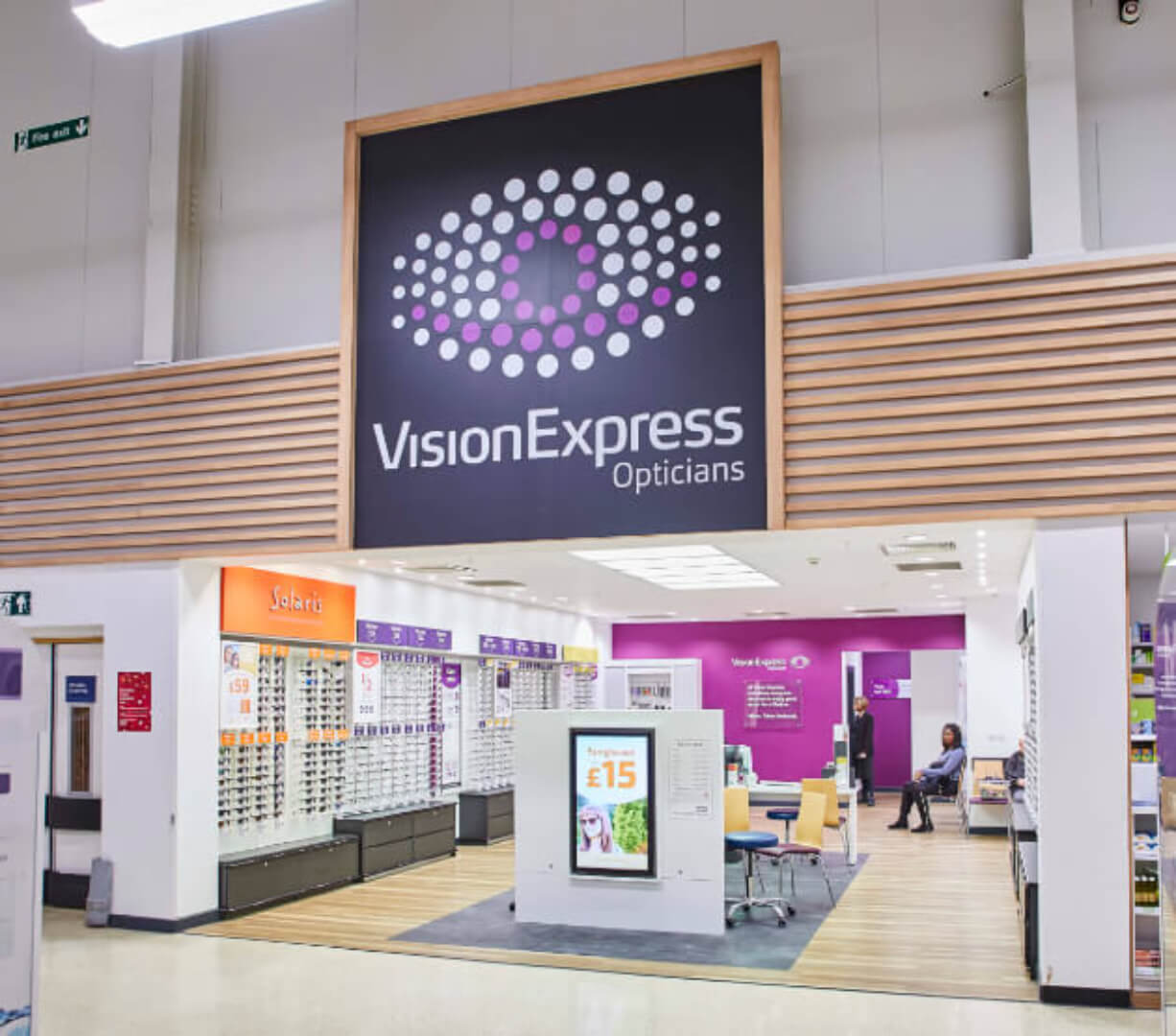 We have a variety of roles available in our Property team, which include:
Property
Store Development
Facilities & Maintenance
Property Administration
We are sorry but your search has returned no results.
Please try some of the links below to find what you are looking for: