To become a Regional Manager, we don't require you to have experience of working within an optical business but you'll need to have experience of operating in a fast-paced retail service provision within a similar level. We're looking for Game Changers, this means that they'll take pride in coaching, supporting and developing your store teams and encouraging your Store Managers with the same mind set to create our future Game Changers.
If you're a leader, who enjoys inspiring teams with their passion for delivering great customer experience in every interaction, then this role will suit you.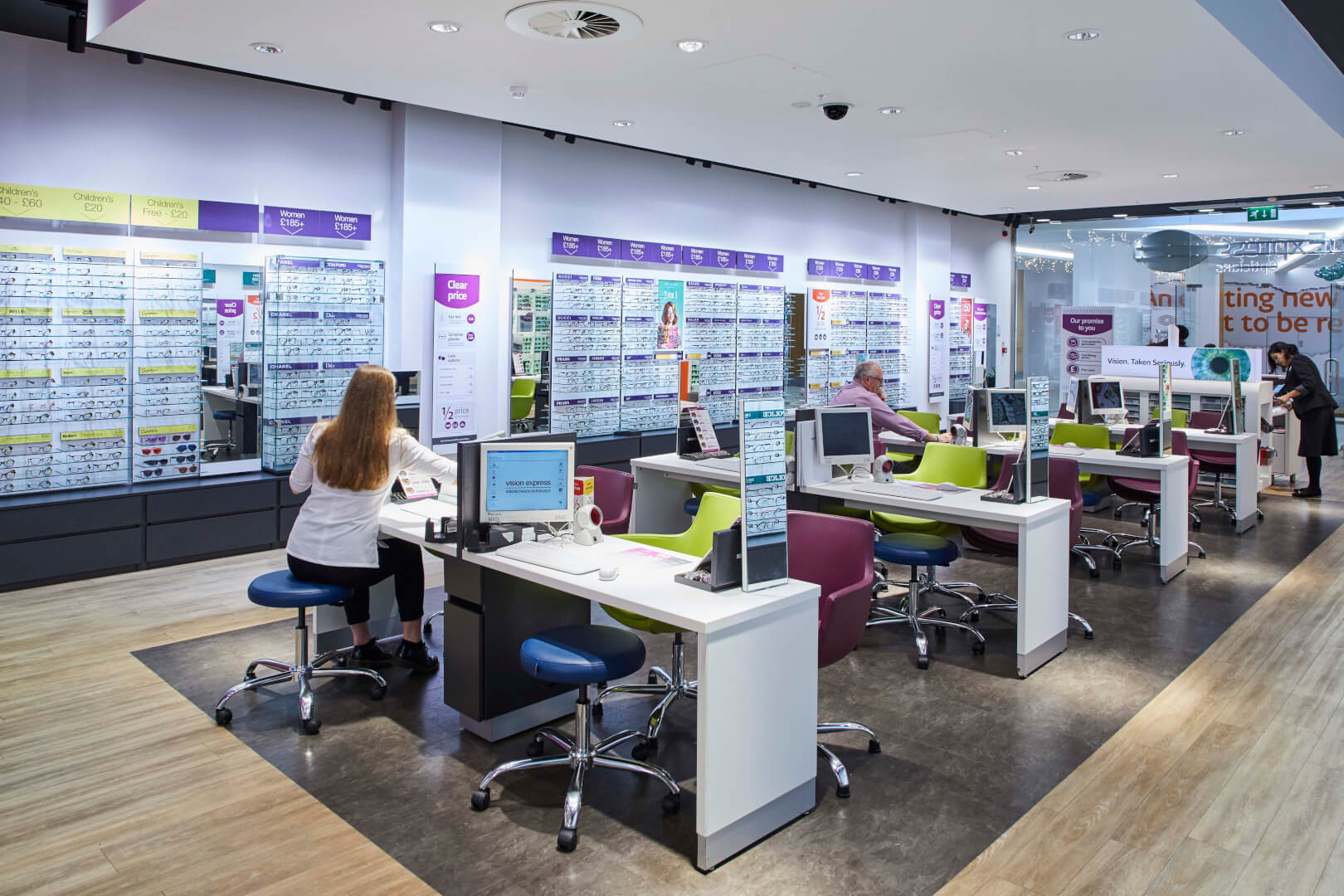 You'll be involved in shaping our success by building your own regional business plan which you'll be able to achieve through engaging your team, sharing commercial and financial expectations, working at a pace and reinforce key messages to ensure they're bought in to deliver this with you. Everyone is working towards the same goal and where our culture and values are at the heart of everything we do.