Our management opportunities don't require previous optical experience. Instead, we look for colleagues who have experience of leading retail teams.
If you like the buzz of the shop floor, creating a unique customer experience and developing a team, this role will suit you.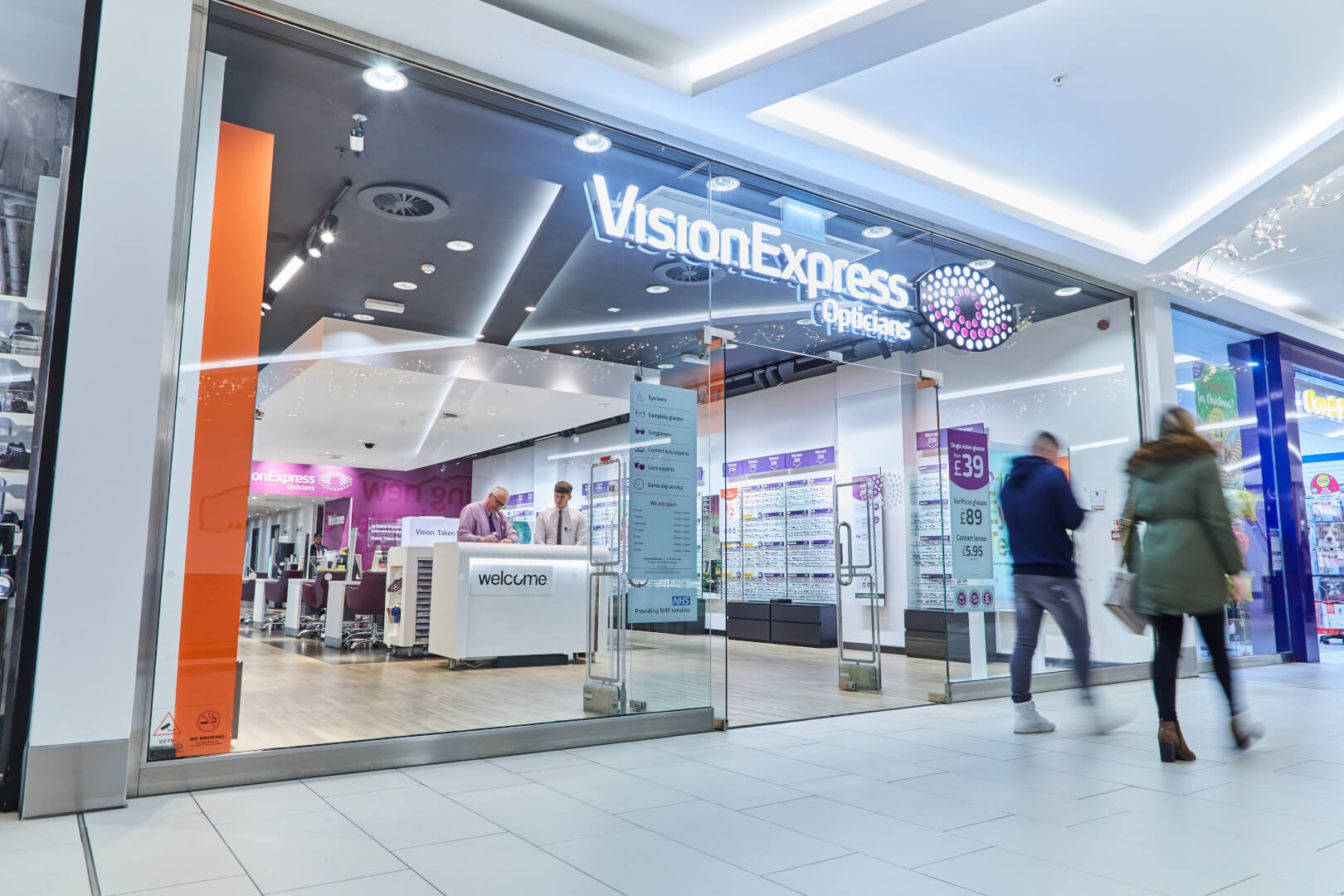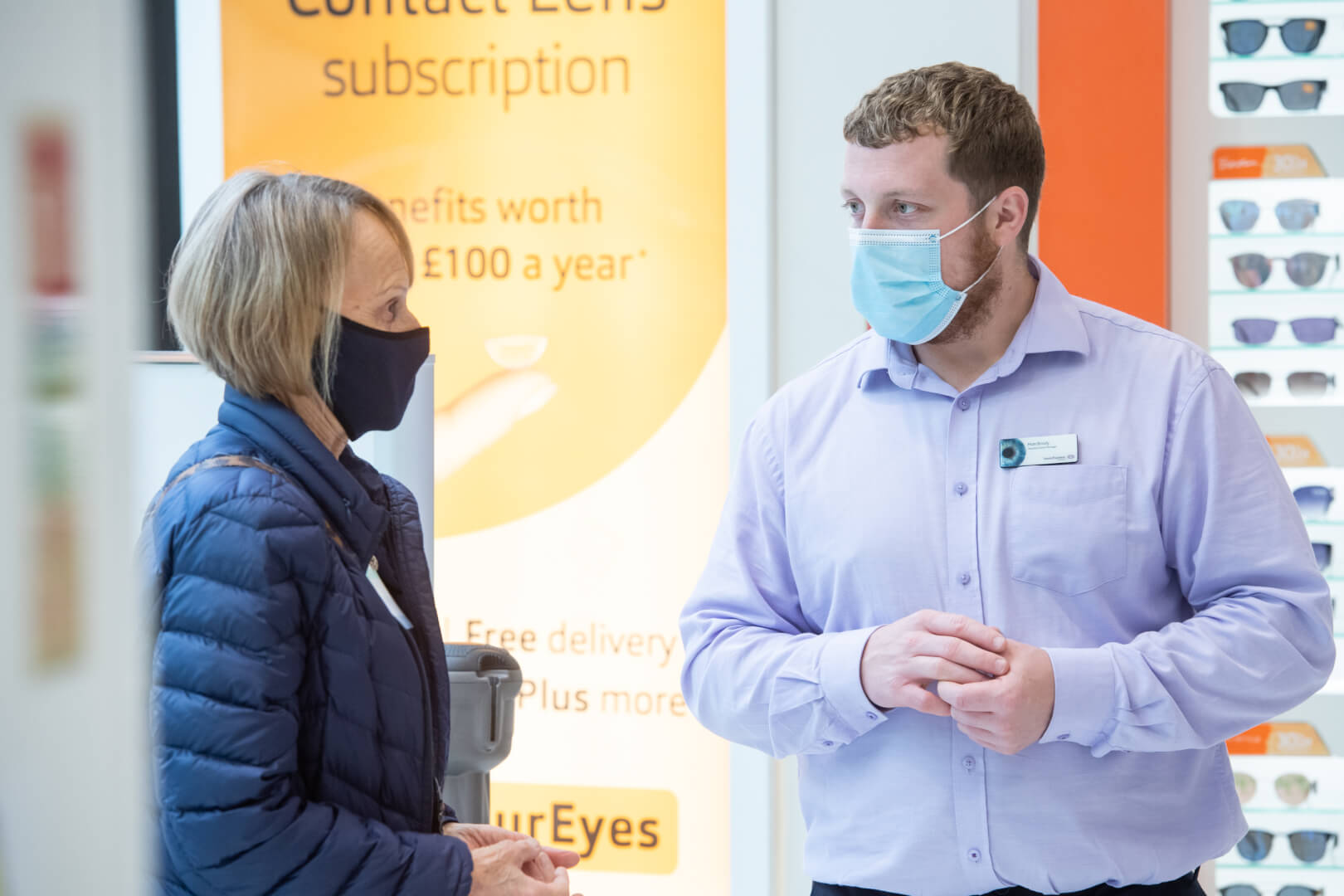 You and your team will be able to bring our brand to life, through building a high achieving environment that delivers an experience that creates joy in vision. You'll be involved in shaping our success through analysing and interpreting your P&L and KPIs to determine where the areas of opportunities lie.
Find Roles
Store Management application process
During your application process we'll ask you for a copy of your CV and your personal details so we can get to know more about you.
One of our talent acquisition partners will give you a call to find out more about you and tell you all about life as part of our management team at Vision Express.
Interview and in-store experience
Depending on the role you'll meet with our store manager or regional manager, where we'll get to know all about you. We'll look to you to tell us about your career history and ask you a few values based questions.
Should you be successful, we will make you an offer! This is where your onboarding journey starts. It will see you all the way through to you starting with us! As part of our management onboarding journey you will take part in a range of virtual and classroom based training before you start in store.