Here at Vision Express, we're creating something special for everyone, everywhere
We strive to be the best we can be and we're proud to deliver a great experience both for our customers and our colleagues here at Vision Express. We put real energy into everything that we do, continuously improving our approach to achieving more.
Joy in vision is about making a real difference. We're always human and we build our relationships on trust, to create relationships that last. We're genuinely interested in our customers and let every colleague voice be heard.
Our people are unique and when combined, we're stronger than ever. We're striving, creating, and winning - together.
This is our purpose, and these are our values, because we... are Vision Express.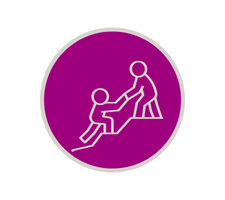 Game Changing Leadership
Ambitious and inspiring leaders who care about our experience, create commitment and loyalty, celebrate success, and encourage you to achieve more by supporting your future.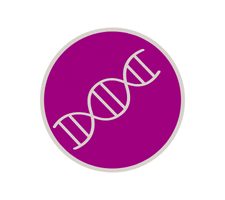 High Achieving Culture And Values
Our colleagues are highly motivated and inspired by being part of something bigger. They're proud of our brand and reputation and help to create a culture that'll support you to be at your best.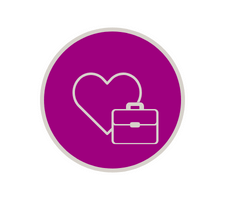 A Job You Enjoy
You'll have an interesting and meaningful role, creating joy for our customers and colleagues. You get to work with a high achieving team every day, in a safe and supportive and engaging environment.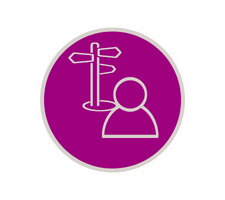 Limitless Horizons
Everyone has opportunities to develop their skills and expertise at Vision Express. You'll have easy access to self-development tools and be able to explore your potential to get to the next level.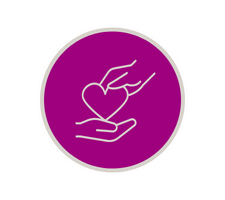 An Employer That Knows You Matter
We'll give you a feeling of stability and confidence, looking after you, so you're able to look after those most important to you.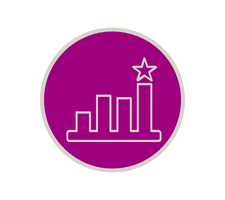 Involvement In Shaping Our Success
Every colleague has a voice and every voice is listened to. Your ideas are encouraged and welcomed to help us improve the business.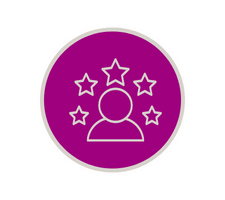 Recognition For Your Achievements
Big achievements are rewarded with big gestures. Our small gestures make a big difference too. We celebrate our teams success and we're not afraid to shout about where we've done a good job.
We're passionate about the training and development available for our colleagues. We believe that learning can impact a whole life, not just the working life. We encourage our colleagues to create time and space for learning, supporting them with a variety of opportunities to grow, stretch and develop new skills and capabilities.
From the moment you start your career with us, we'll make you feel welcomed and part of our business quickly, through our "NO LIMITS" onboarding journey, which we've designed to set our new starters up for success and enable a smooth and supportive transition into the business and their new role. A blended learning approach enables our new starters to build networks, attend learning events and immerse themselves into the world of optical retail.
Wherever your talent lies, there's endless possibilities here at Vision Express, join us and embrace what Limitless Horizons.
As Vision Express colleagues, you can curate your own career path, gaining a breadth of knowledge and experience across the business; whether that's working in store as a Retail Assistant or Qualified Eye Care Professional, out in the field as a Regional Manager or working in a specialist function in our Store Support Centre, the opportunities are endless.
Creating Early Career Opportunities
We understand that for young people, leaving school, college or university and finding the right career path is a big step and a huge decision, that's why we offer early career opportunities including our market leading 13-month apprenticeship which is designed to develop both technical skills and retail knowledge, whilst providing valuable on the job experience Click here to learn more on our apprenticeships
Continuous Development For Our Eye Care Professional Communities
We know how important it is for our Eye Care Professionals to maintain up to date skills and knowledge needed to practice safely and effectively throughout their career. With access to a wide variety of CPD learning events designed to enhance behavioural skills, development and technical expertise, and the opportunity to access further education with additional clinical qualifications. In a world where knowledge is power, we encourage strong networks and sharing across the communities through professional forums; and should our professionals wish to share their expertise, we offer the opportunities to become supervisors for our next generation of Eye Care Professionals, such as our Optometrists, Contact Lens Opticians and Dispensing Opticians. Click here to learn more about our Professional positions
Enabling Success Through Game Changing Leadership
Our leaders and managers play a key role in bringing our colleague and customer promise to life and to create an environment for our colleagues to thrive and perform at their best, which is why our learning strategy is heavily focused on enabling leadership skills and capabilities. Our highly successful leadership programmes provide role-specific learning that blends experimental learning with practical, on-the-job experience, which is specifically designed to support the transition into the next stage in your career. From pathway into management, through to our more senior leadership roles across the business.
At Vision Express, the benefits grow as you do. We recognise and reward our colleagues, in the moments that matter to you. We offer a range of exciting benefits that you can enjoy when you join us, as well as a variety of additional benefits that you can choose based on your individual preference and circumstance.
We're proud to offer our colleagues longer term advice through our Financial Wellbeing hub ranging from reviewing your pension package or support through our Employee Assistance Programme.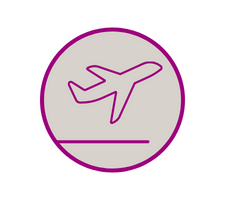 33 Days Annual Leave
All of our colleagues get our standard 25 + 8 Days Bank Holiday allowance but we don't stop there! Your days increase with your length of service so you can enjoy up to 38 days annual leave. As part of our additional benefits, you can also buy & sell your holidays!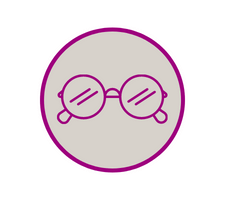 Free Annual Eyewear
You don't only get to sell great eyewear, you get to choose your own too! Every year, you'll receive a free annual eyewear voucher to use in your chosen Vision Express store. So, what are you going to choose - glasses, sunglasses or contact lenses?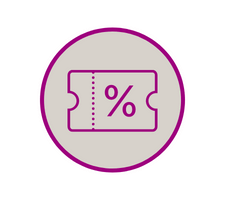 Friends & Family Discount Vouchers
We don't just provide you with the great employee benefits, your family get the advantage to, with various vouchers provided throughout the year from 25% to 75% off vouchers for glasses, sunglasses and contact lens subscriptions. We'll let you decide who you'd like to share them with!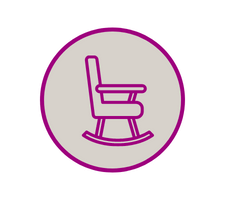 Competitive Perk Pension Scheme
You'll have access to the award winning Scottish Widows Pension scheme. As well as your contribution, we'll put in money alongside your savings too.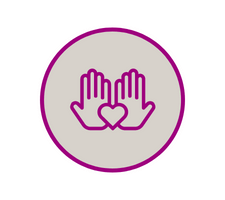 Wellbeing Incentives
You'll get access to our free and confidential support programmes, including our Employee Assistance Programme and Financial advice. Our colleagues also are entitled to a free Flu Vaccination every year.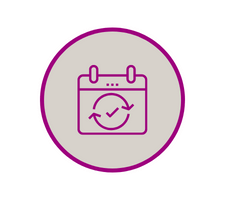 Flexible Working Patterns
We offer a hybrid working approach for our Store Support Centre colleagues, shift patterns for our Retail Fulfilment Hub colleagues and agreed flexible working hours that suit you in stores, whether this is a part time or full time position to support you the best we can.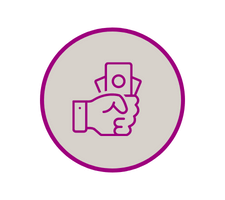 Fully Funded Professional Fees
We know the hard work, hours you spend studying, the amount of exams you have to take and the pressure and stress for you to reach your dreams to become a professional. That's why, we want to support you when you choose Vision Express, by reimbursing your GOC fees for our professional colleagues. You can find out more information on this when you join, or you can read more on our Pre-Registration page.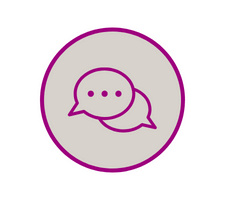 Internal Communications Platform
Keep connected with your Vision Express colleagues across our Stores, Store Support Centre & Retail Fulfilment Hub with our internal communications platform, which also allows us to keep up to date with important business updates.
Focusing on our social purpose is an amazing way to reinforce our values: Achieving More, Winning Together and Always Human - delivering our purpose of creating joy in vision.
We work with a number of charities and community organisations whose causes we support through campaigns and activities which aim to raise awareness of important issues - whether related to eye health or helping to deliver value within local communities.
Our amazing charity partners The Macular Society and the Childhood Eye Cancer Trust (CHECT), where chose by our colleagues for their fantastic work. Our CSR activities help colleagues to make a positive difference in a very simple and flexible way, through joyous fundraising, creativity, plenty of teamwork and lots of fun!