We are Vision Express
Here at Vision Express, we're proud to be part of EssilorLuxottica, the global leader in the design, manufacture and distribution of lenses, frames and sunglasses. We're committed to providing exceptional eyecare services and offering the latest in eyewear fashion for our customers. We empower our people to create a brighter future.
Our friendly and approachable colleagues provide high standards of personal service and care, making sure our customers feel confident with their eyewear choices.
Our world-leading expertise in lens and eyewear technology, allows us to shape the industry and make a meaningful impact on people's lives every day. Join us in our mission to See More and Be More.
Can you see your future with us?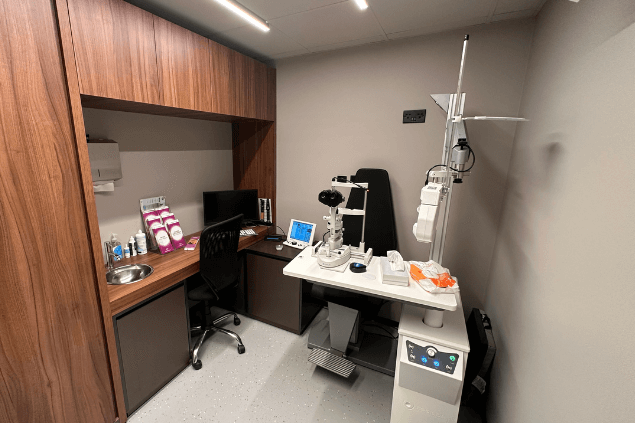 List #1
Life at Vision Express

Starting in Optometry? What to include in your CV
Summary
Optometrists are professionals with a lot of knowledge and as an optometrist, your CV needs to reflect that. Your CV is how you get your foot in the door and is your first impression on your potenti





What equipment is used in a standard eye care test
Summary
When you think back to your last eye care test, what does your memory conjure up? You probably remember being asked to look at a Snellen eye chart and list off the letters as they decrease in size w