We are Vision Express. Since opening our first store in 1988, we've been a leading Optical Retailer for over 30 years across the UK, Ireland and Jersey. With over 550 stores, our Nottingham Store Support Centre & Regional Fulfilment Hub, we have something for everyone.
We're committed to providing high-quality eyecare and customer service. Our colleagues are highly trained and experienced, dedicated to providing our customers and colleagues with the best possible care.

Did you know, we're also part of the EssilorLuxottica family? EssilorLuxottica is the global leader in the design, manufacture and distribution of lenses, frames and sunglasses. Home to the most loved and widely-recognised vision care and eyewear brands in the world. Priority eyewear brands include Ray-Ban, Oakley, Costa, Vogue Eyewear, Persol and Oliver Peoples, complemented by over 20 prestigious licensed brands.
Our mission is to help people 'See More and Be More'. Our ground-breaking products correct, protect and frame the beauty of our most precious sensory organ – our eyes. By combining our expertise in lens technology and eyewear manufacturing, a portfolio of brands that consumers love and global distribution capabilities, we enable people everywhere to learn, to work, to express themselves and to fulfil their potential.
Eyes on inclusion
We believe in the power of our people. Our employees have been, and always will be our greatest asset. Which is why we are committed to fostering an inclusive culture where all employees feel empowered to do their best work, because they feel accepted, respected and that they belong.
We're committed to ensuring equality & inclusion, enabling every person the equal opportunity to succeed. By encouraging diversity in our thinking, we'll build an even stronger business with high-achieving culture, where we See more and Be More.
We should celebrate our differences and promote understanding, and together find the way forward.
Where to find us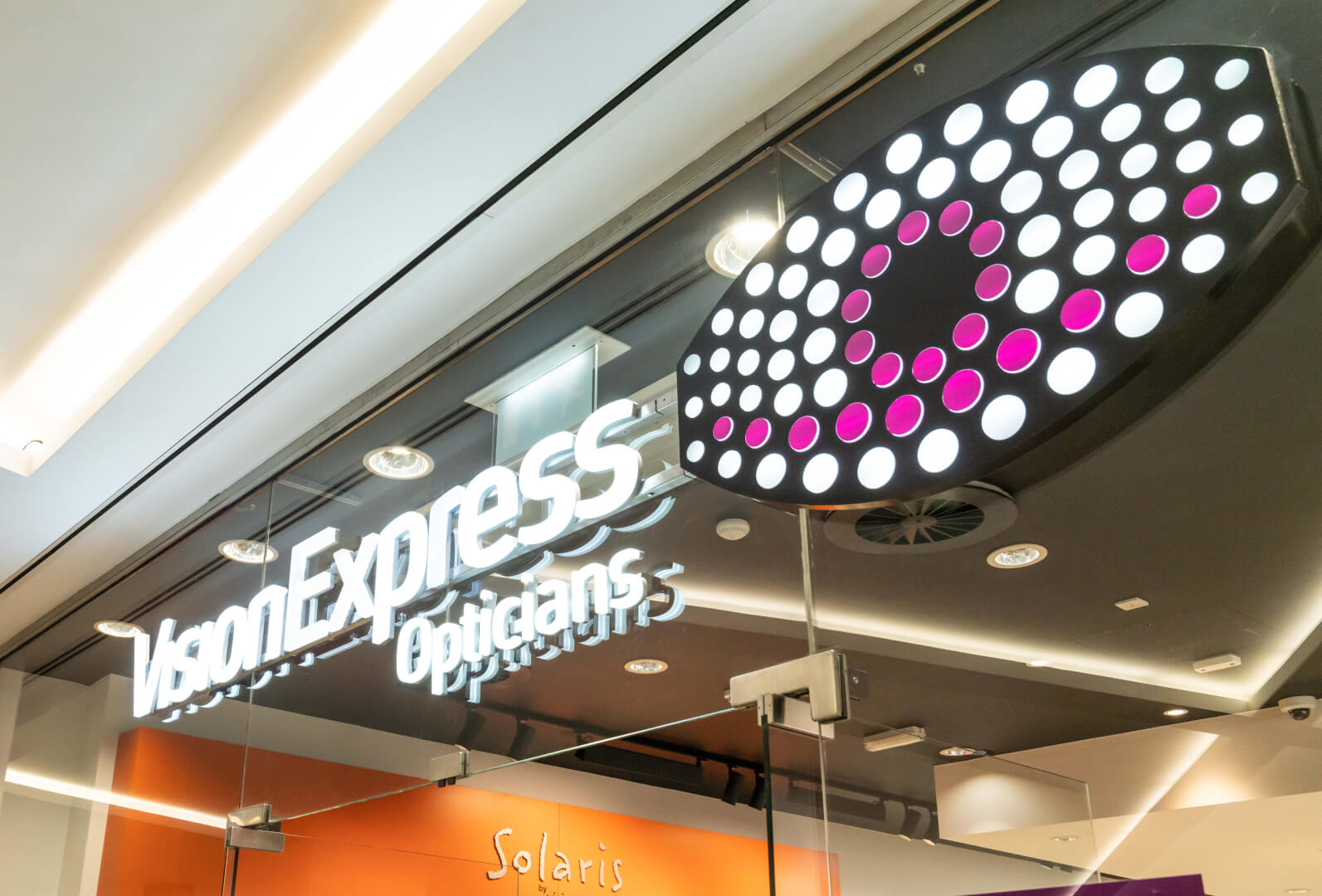 In store
With over 550 Vision Express stores spread across the UK, Ireland and Jersey, you're bound to find one close to your location.
Whether you want to work in a busy city centre flagship store, or relocate to a coastal location or even consider a convenient Tesco store, we're sure to find you the location you're looking for.
Store locator
Store Support Centre
Our Vision Express Store Support Centre (Head Office) is located in Nottingham, United Kingdom. We're situated apposite Rushcliffe Country Park, at Ruddington Fields Business Park, Mere Way, Ruddington, NG11 6NZ.
We're accessible by both public and private transport. We also have free parking onsite for our Vision Express colleagues and visitors.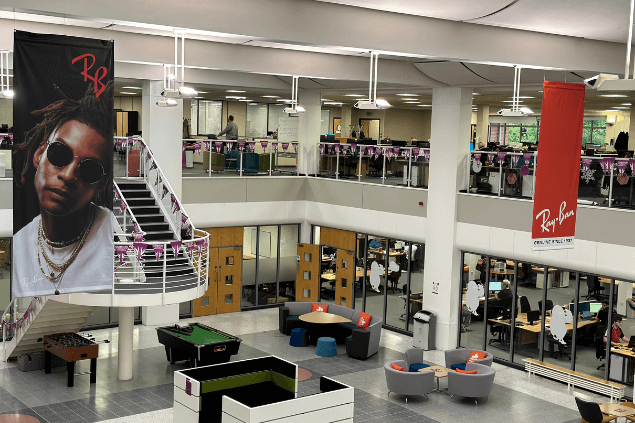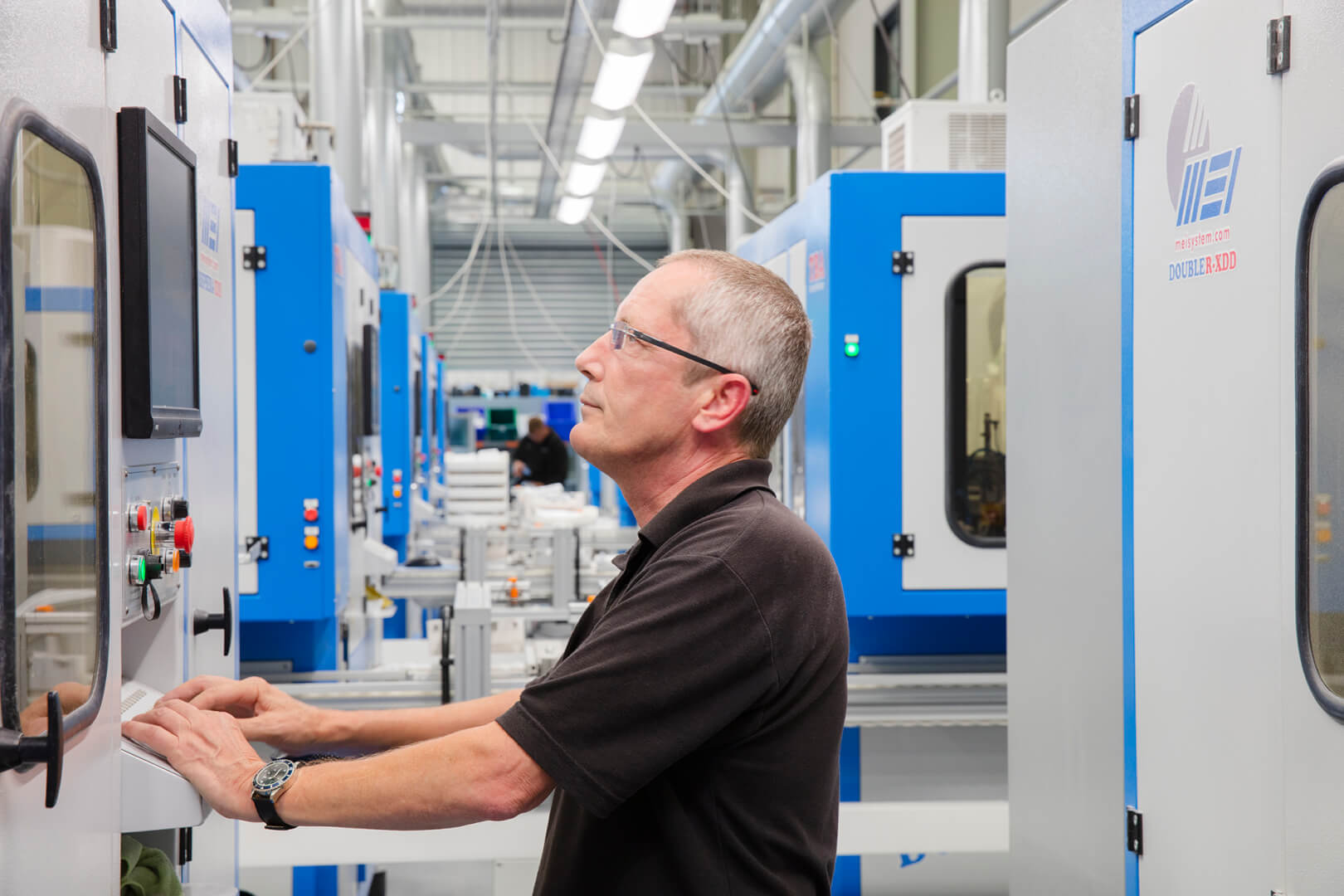 Regional Fulfilment Hub
Our Regional Fulfilment Hub (our Distribution Centre) is located in Nottingham, United Kingdom. At our Regional Fulfilment Hub, we operate as a manufacturing and distribution centre for our eyewear and eyecare to both stores and customers. The address is:
Vision Express, Centurion Way, Nottingham, NG2 1RW.
Our Regional Fulfilment Hub is easy accessible, with plenty of free parking available for our colleagues who choose to drive.
Get directions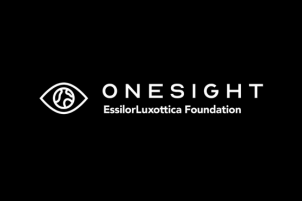 The OneSight EssilorLuxottica Foundation
We see a bright future. A world where everyone can See More and Be More.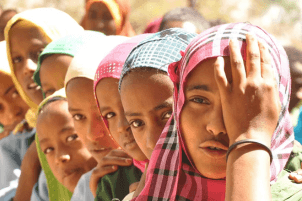 What is the OneSight EssilorLuxottica Foundation?
The OneSight EssilorLuxottica Foundation is a family of charitable programmes, dedicated to improving the vision of people in need through outreach, research and education. Working with the OneSight EssilorLuxottica Foundation, we hope to improve people's vision, by making eye tests and treatments more accessible by partnering with other brands.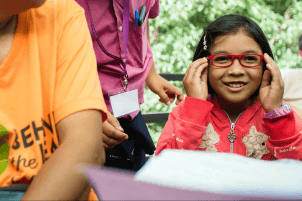 Our approach
More than 314 million adults and children across the world suffer from poor vision because they don't have access to eye tests or glasses. Working with OneSight EssilorLuxottica Foundation, our employees volunteer to help doctors and other partners make eye care more accessible at OneSight Global Eye Care Clinics.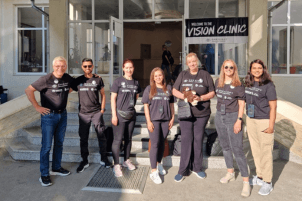 Our latest mission
In July 2023, six of our colleagues Hasnain, Judith, Shweta, Diana, Camilla and Saloni, returned from a life-changing week in Maldova. Our team of 6, alongside other OneSight EssilorLuxottica Foundation volunteers, ran free temporary vision clinics in Chişinău and Ungheni for Moldovans and Ukrainian refugees.
List #1
Jobs you might like