Our Regional Fulfilment Hub in Nottingham comprises of state-of-the-art optical laboratories and a world-class warehousing and distribution operation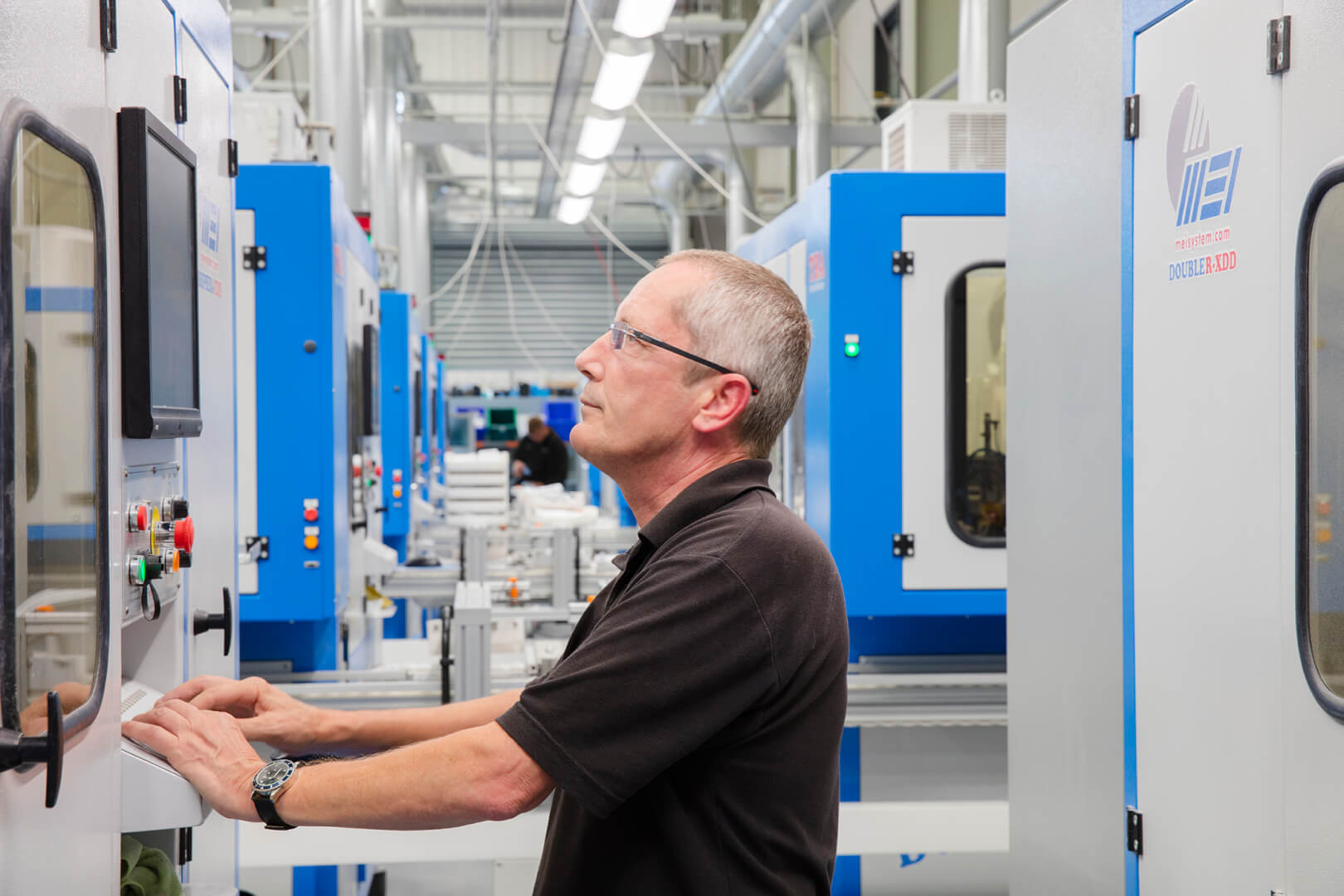 We never waste a minute in our Retail Fulfilment Hub - we're always buzzing with activity as we manufacture around 8,500 pairs of spectacles, every day, along with the distribution of contact lenses, consumables and replenishment items to our stores. This see's us dispatching in excess of 20,000 items each day.
Everything is done on time, and to the best possible standard with impressive technology which supports our specialist lab technician team in completing tasks to the highest standard.
You won't need previous warehouse or optical experience for our Retail Fulfilment Hub, however, you'll need to have a great attention to detail and a great desire to succeed. You'll have the help of your expert colleagues to support and guide you through every step of the role, with many opportunities for career development and ongoing training to ensure you're up to date with the latest technical advances.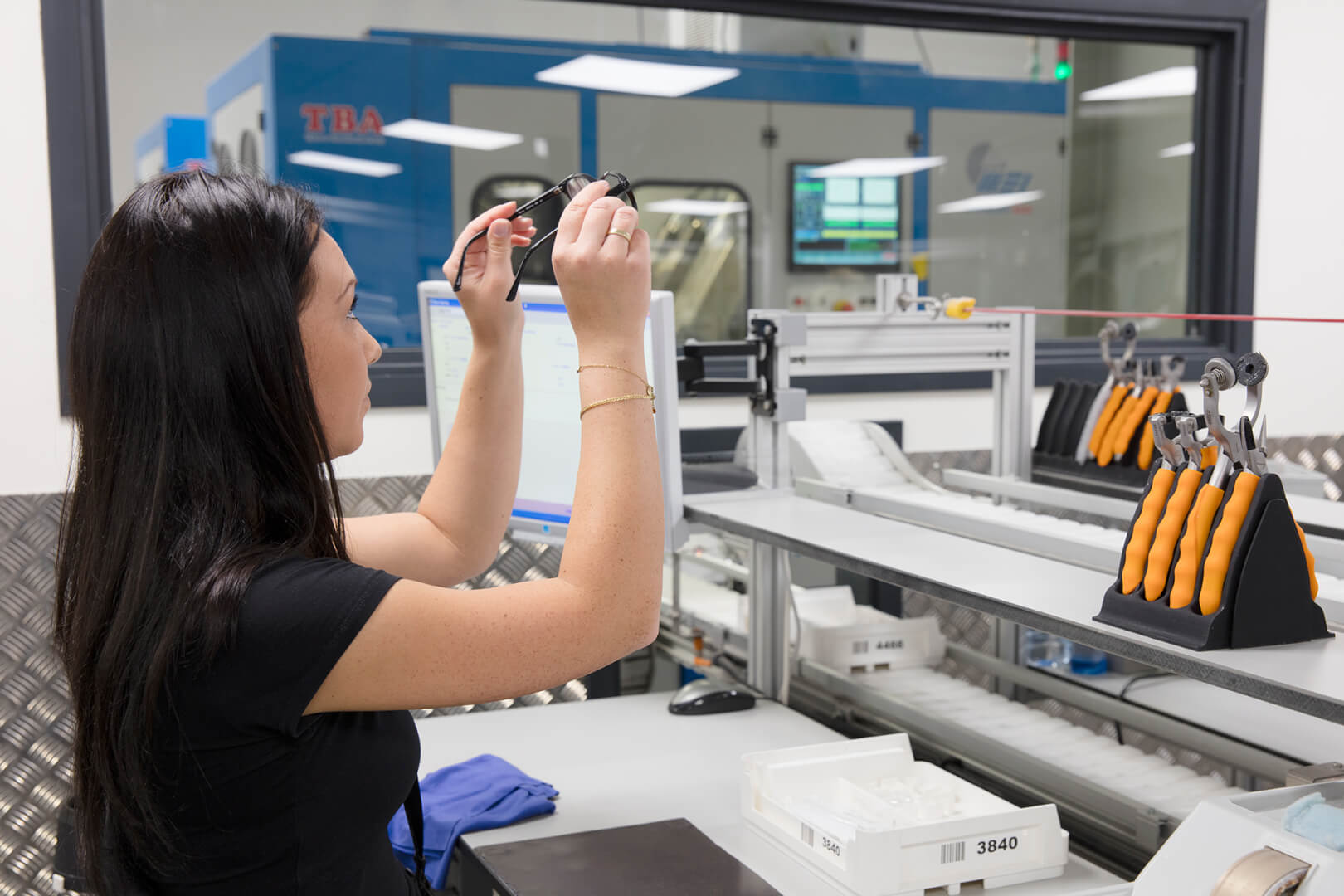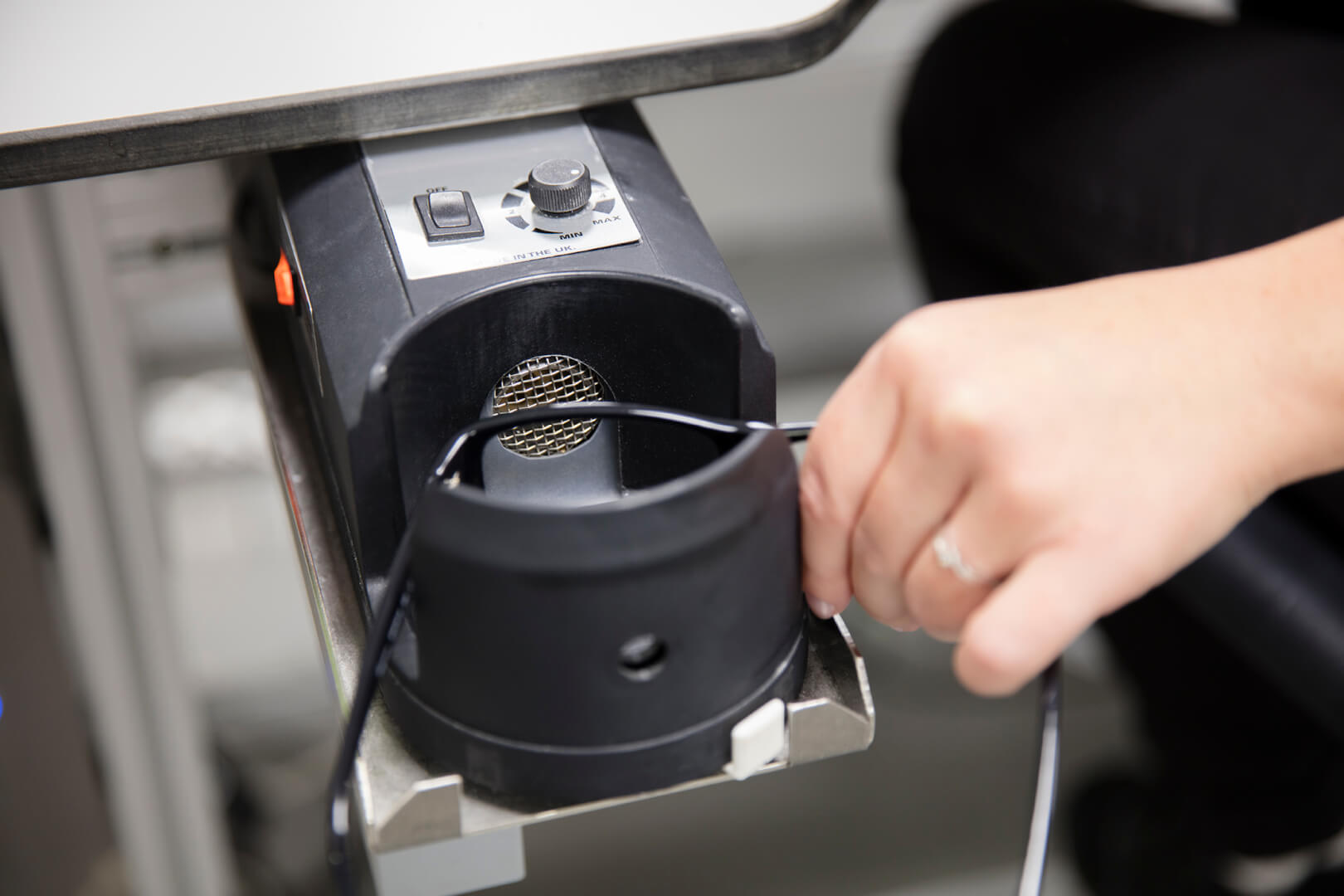 In our Regional Fulfilment Hub, we have a variety of roles available, including:
Warehouse Operative
Production Operative
Team Leader
Machine Operators