We'll support your career with excellent training and development opportunities, whether that is professionally, into management or investing in a partnership with us
You'll work as a team to create joy in vision to our customers nationwide, through eye examinations, contact lens assessments and aftercare.
We're looking for colleagues who have a true passion for patient care, those that enjoy working as a team to win together and achieve more, inspire and motivate others by sharing your clinical and commercial experience.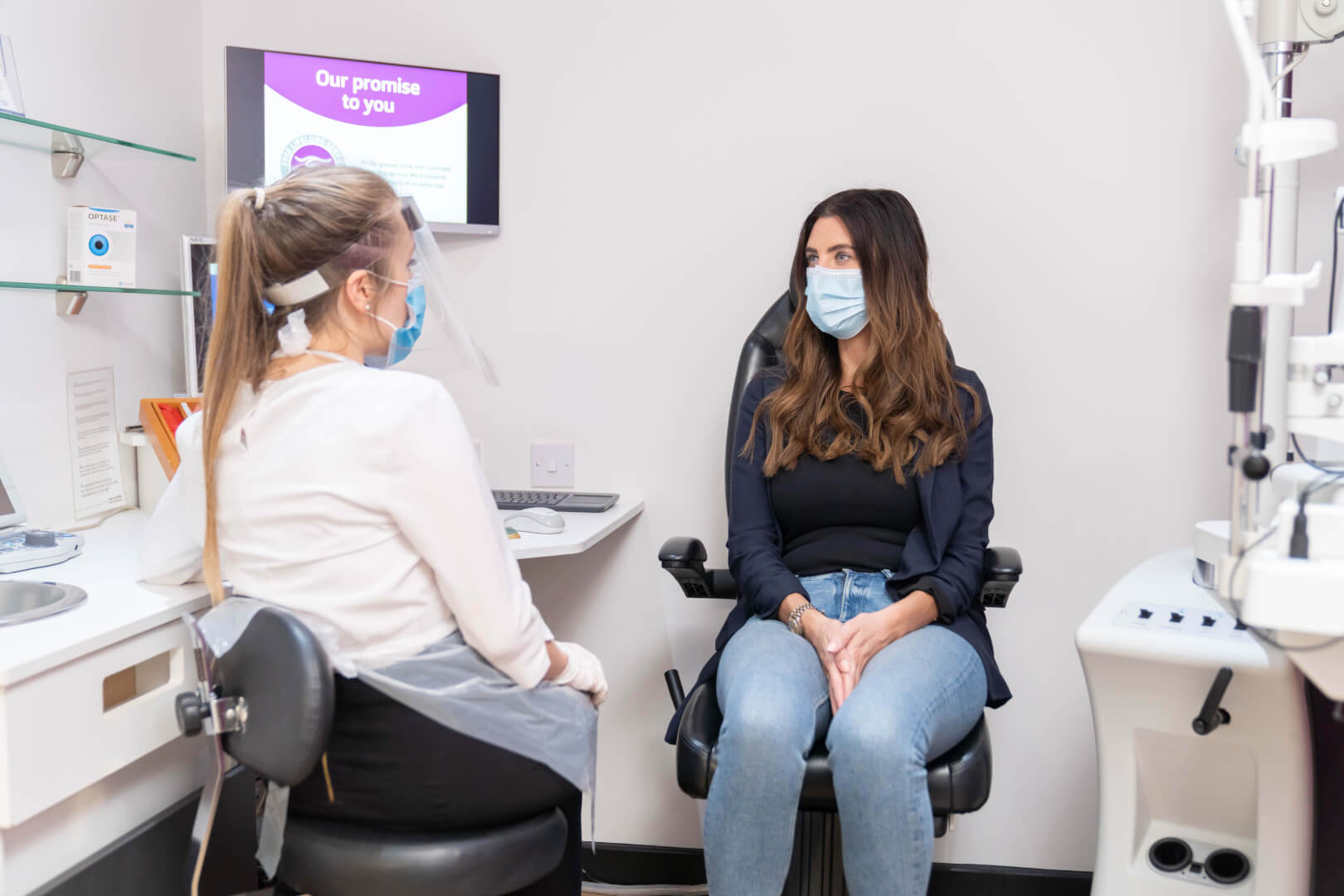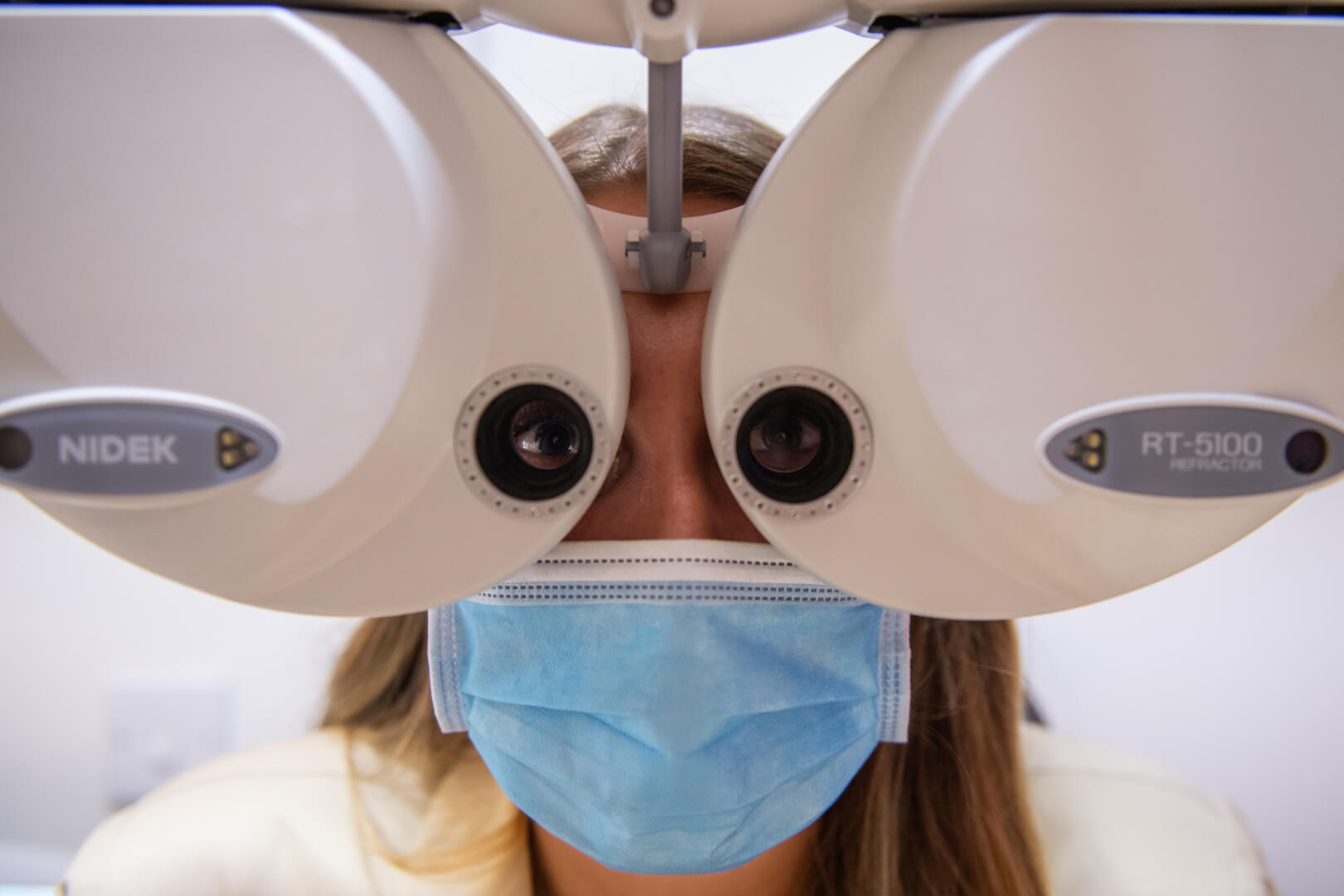 As an employer that knows you matter, we'll ensure that you have a career that you enjoy - we'll recognise your achievements and encourage you to be involved in shaping our success.
There are many career paths you can take being a registered professional, which include:
Click into the bullet point for the role that you're interest in to find opportunities near you.