Our Joint Venture Partnerships allow you to put your passion into practice. As a result, you'll be fully rewarded for the difference you know you can make with the backing of an established, trusted brand and a company more than happy to share in its remarkable success
We want to win together, so as well as your own bright and attractive store containing the latest optical technology, our Joint Venture Partners have access to our in-house specialists, with outstanding support just a phone call away from our Store Support Centre departments. You'll also receive our wide choice of eyewear from leading designer brands, plus a range of stylish and affordable frames, exclusive to Vision Express.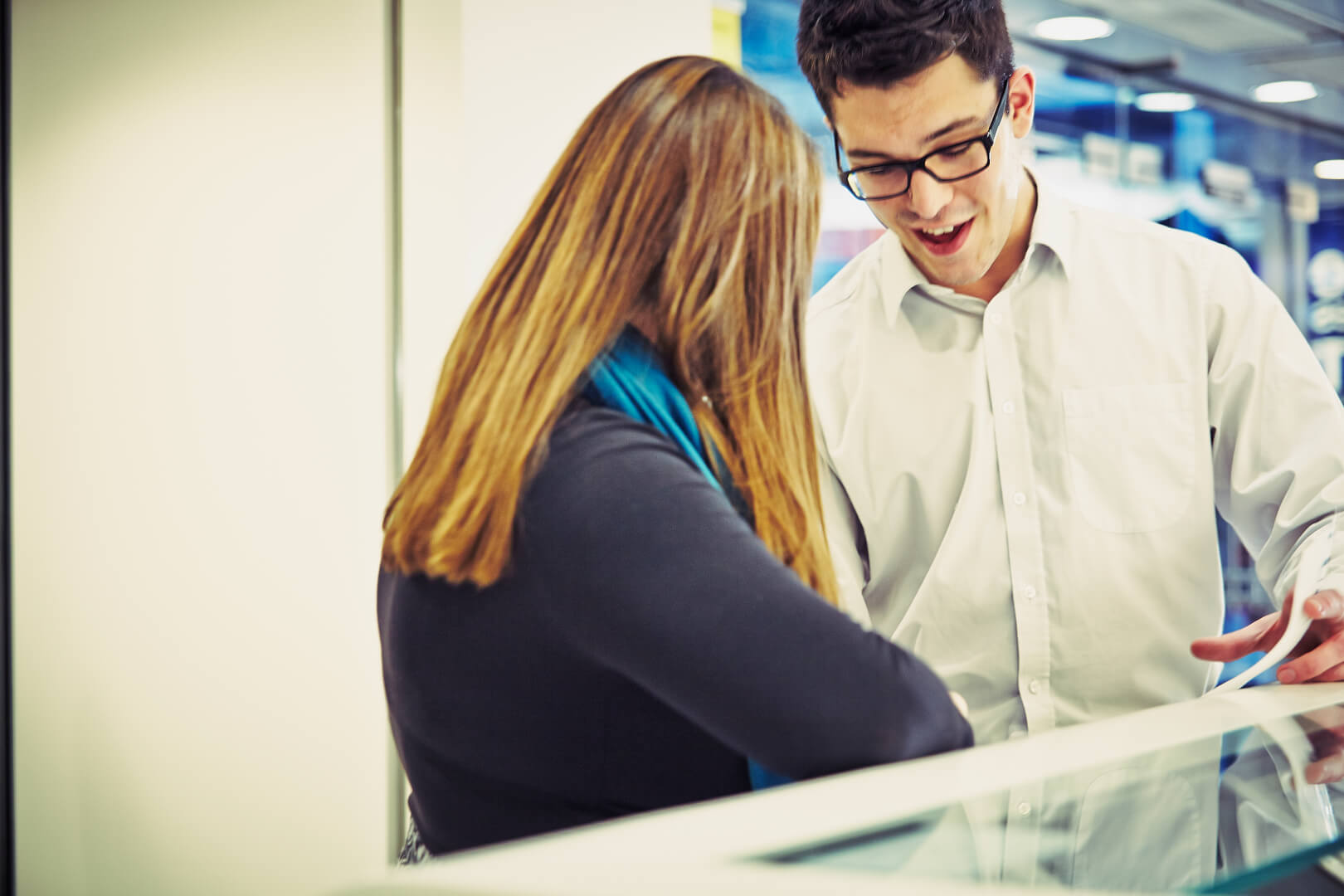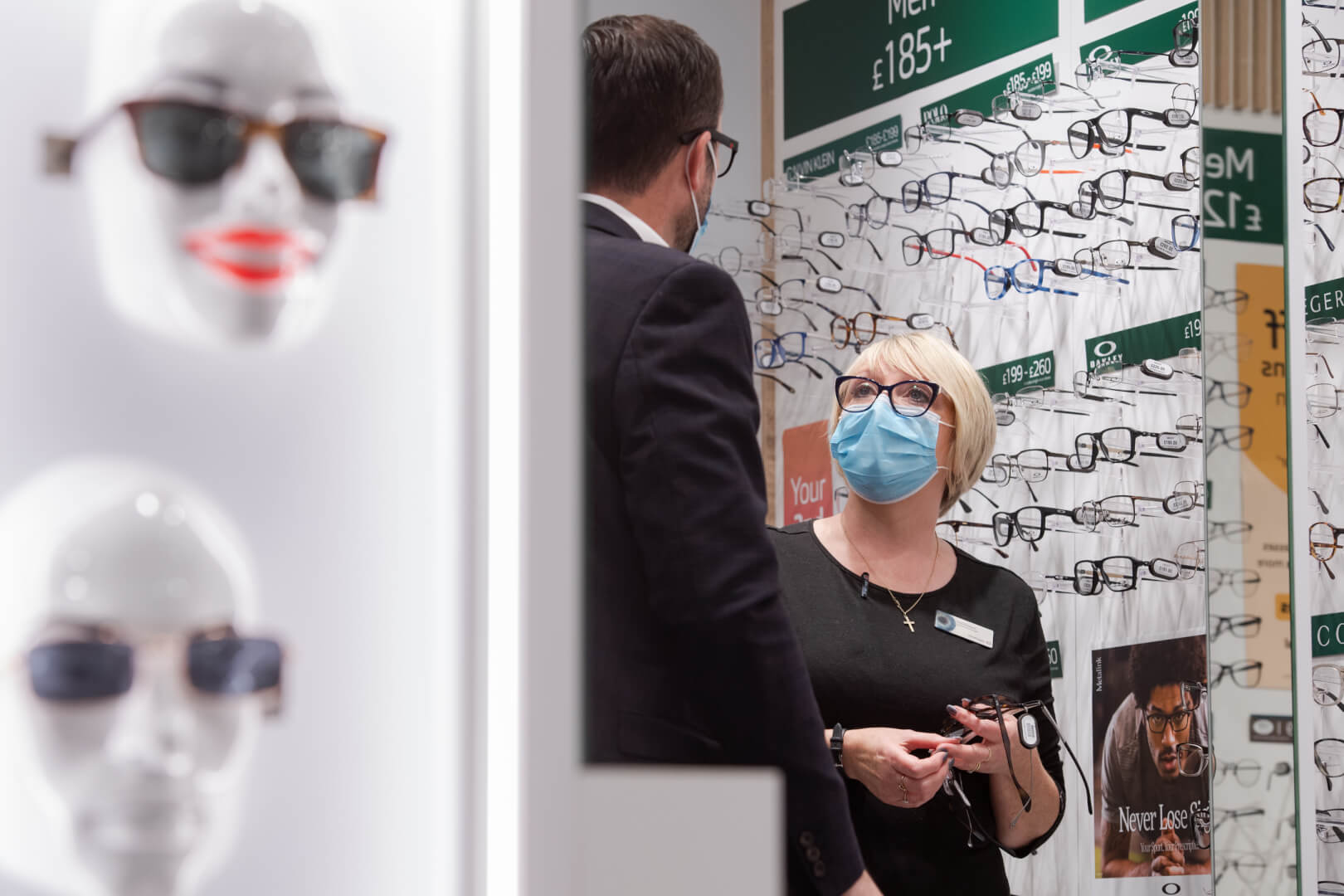 The opportunity to achieve more in a Joint Venture store attracts many optical and retail experts who want to invest their future with Vision Express by becoming a shareholder.
Register Your Interest
Our application process
Read through the steps to get an understanding of the Joint Venture Partner application process and what you can expect
You've registered your interest to become a Vision Express Joint Venture Partner and you're a perfect fit. As we have your details, we'll reach out to you, firstly to complete an NDA due to the confidentially of details that will be discussed. Once this is complete, we'll have a chat to find out more about you and get a few more bits from you, so we'll ask you to complete a short questionnaire and provide us with an up to date CV. Everything's running smoothly and we think you'll make a great Joint Venture Partner as you have the experience that we're looking for, so our team will contact you to arrange an interview and discuss the possible opportunities
The possible opportunities are what you was looking for and we've got everything we need. So for the next step, we'll invite you to complete an interview. This will give you an opportunity to highlight your skills and experience and a chance for us to learn more about you and why you'd like to become a Vision Express Joint Venture Partner
Business plan & approval presentation
For the next part of the process, you'll need to create a business plan which focuses on the key elements of the business and the KPIs for your proposal. Then at the final stage of the interview process, you'll be presenting your proposal to our board. This will show your understanding of a Joint Venture Partnership and share with us how you'll successfully create market share growth
Great work - you've completed all stages and you've been successful! We'll do some work behind the scenes and organise your tailored induction, which will give you the opportunity to meet your key business partners and get more of an understanding of Vision Express, before the exciting journey starts with us as a Vision Express Joint Venture Partner.