Our top tips for Newly Qualified Optometrists
So you're a Newly Qualified Optometrist? Congratulations are in order. You've put in a lot of hard work, and now you get to make some exciting decisions about where to take your career. But with so many choices, it can be confusing to know where to begin. Not to worry. We've got four top tips that will help you figure it out and what you need to do to impress your future employers.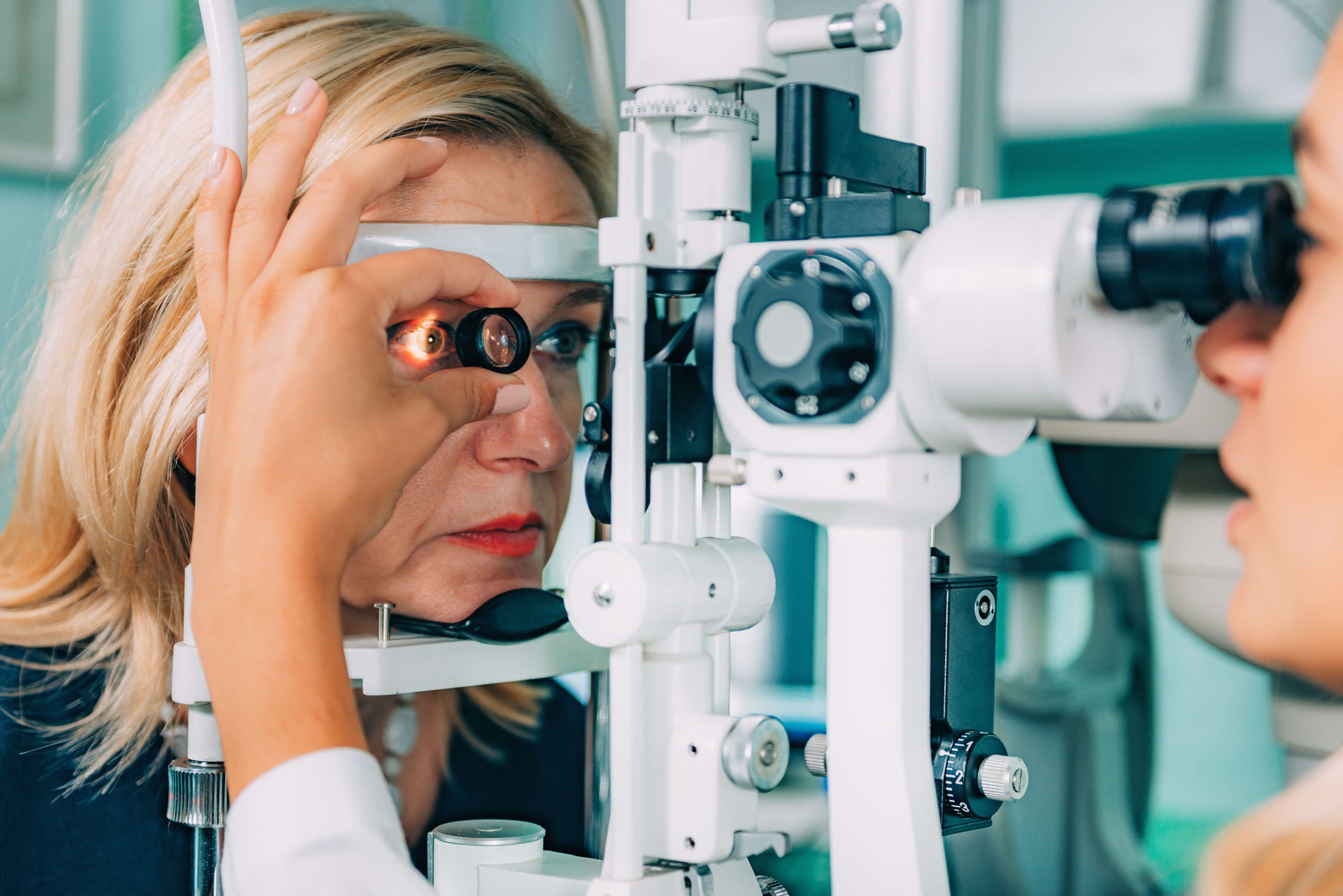 1. Explore all your career options
When growing your optometrist career, you might be tempted to stay at the company that you did your pre-reg year with. Ultimately, you need to find a work culture that works for you. The one that you feel is the best fit.
The best thing that you can do is weigh up the types of optometrists. Ultimately, it will come down to who you are as a person. Working for an independent optometrist tends to be slower-paced, and working in a smaller team might mean you'll get to do a variety of non-clinical jobs, like marketing.
On the other hand, multiples - like Vision Express - give you the chance to work in bigger teams where you can learn from the best and mentor more junior Optoms. These brands often have access to the latest optical tech and more streamlined processes. And don't be fooled into thinking that the bigger a company is, the less it cares about its customers. At Vision Express, we are committed to making people feel special.
2. Look for opportunities to develop your skills and expertise
In the early days of your optometry career, everything was new. You probably look back with a smile on your face thinking about how unsure you were when first using an ophthalmoscope - something you could now do in your sleep. The amazing thing about optometry is that you'll never stop learning new skills. But you need to grab every opportunity that comes your way. This eagerness to learn is a top trait of an Optometrist.
We know how much it matters to our Eye Care Professionals that they keep their skills and knowledge up to date. This is why we offer a whole range of CPD learning events that target everything from technical expertise to behavioural skills.
3. Talk to an optical recruitment consultant
Perhaps the easiest way to understand your options is to reach out to someone who has all the answers. Our optical recruitment consultants can talk you through career paths and training opportunities, and even shed a bit of light on the future for eyecare professionals. You can drop your details into our form, and one of our team members will be in touch.
4. Get your interview skills up to scratch
Once you've got an idea of the type of company you'd be excited to work for, you need to get them excited to work with you. An interview is your chance to really shine and show an employer why you'd be an asset to their company.
Prepare for questions
Thinking about some commonly asked situational, behavioural and competency-based questions should be the first thing on your optometrist interview prep list. Whatever type of question comes your way, say it's 'What would you do if you didn't know the answer to a patient's question?', make sure you draw on what you learnt as a Pre-reg Optometrist.
Talk about your career aspirations
If you're ambitious and like the idea of becoming an Optometrist Store Manager in the not too distant future, speak up.
Express your passion for optometry
This might seem blindingly obvious, but one sure way to impress your interviewer is to get across how much a career in optometry excites you. Talking about your aspirations is one way, another is to show that you're up to date with the latest clinical developments.
Join the Vision Express team
Now that you have the best tips for Newly Qualified Optometrists, you're ready to start looking for your next job. At Vision Express, we truly believe you'll have an interesting and meaningful role, creating joy for our customers and colleagues.
Browse our latest Optometrist roles and learn more about what a career with us could look like.
posts
Life at Vision Express

Starting in Optometry? What to include in your CV
Summary
Optometrists are professionals with a lot of knowledge and as an optometrist, your CV needs to reflect that. Your CV is how you get your foot in the door and is your first impression on your potenti





What equipment is used in a standard eye care test
Summary
When you think back to your last eye care test, what does your memory conjure up? You probably remember being asked to look at a Snellen eye chart and list off the letters as they decrease in size w




View All News