If you enjoy making others happy and have the desire to achieve, our retail roles will be a perfect fit for you


Retail Optical Assistant
As an Optical Assistant, you'll put the customer at the heart of everything that you do. You'll be there to welcome customers when they arrive in store, to the minute they come out of the eye examination, to the second they leave our store. You'll build a rapport with our customers by listening and understanding their needs to ensure we provide the right product recommendations for their lifestyle requirements.
Find Roles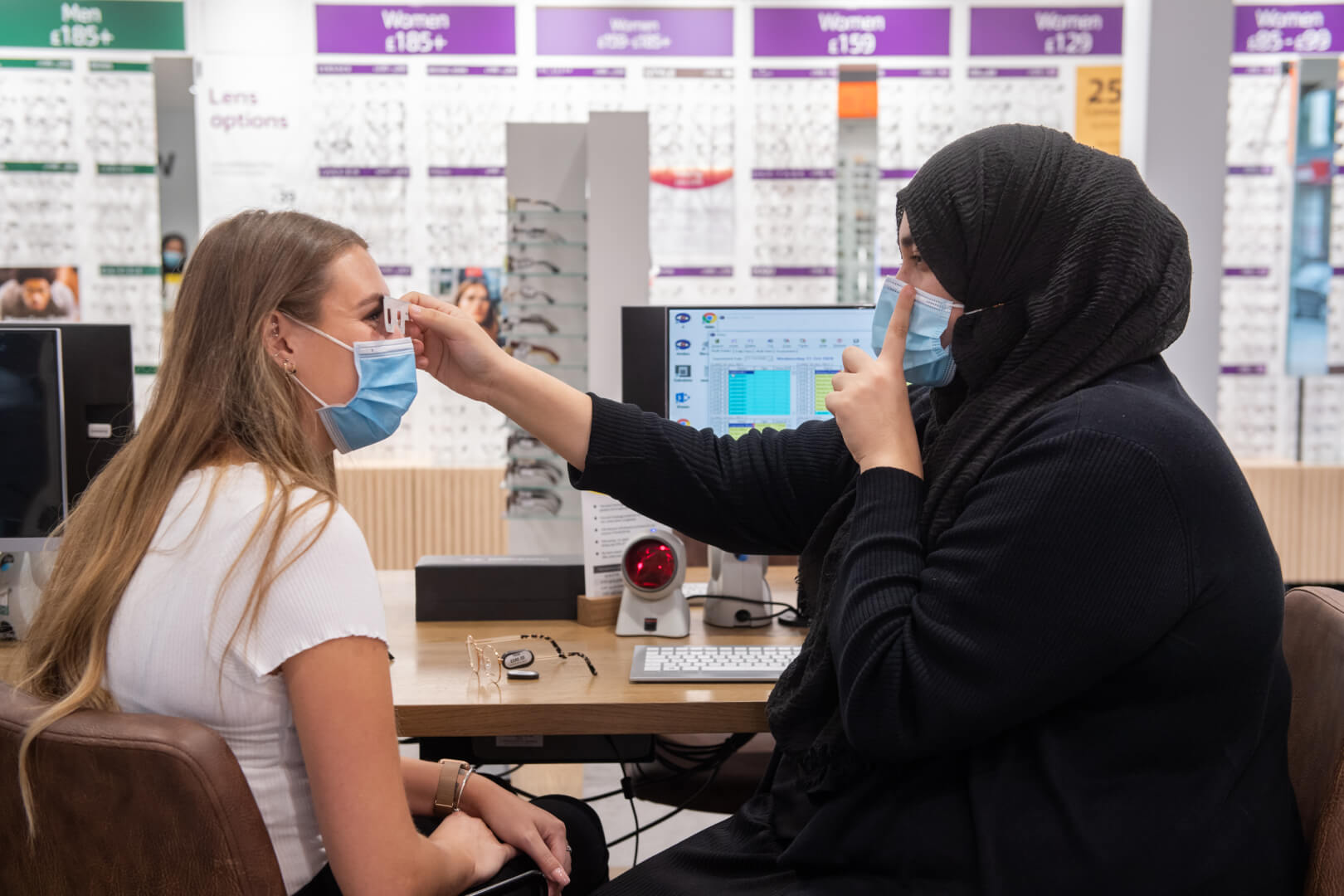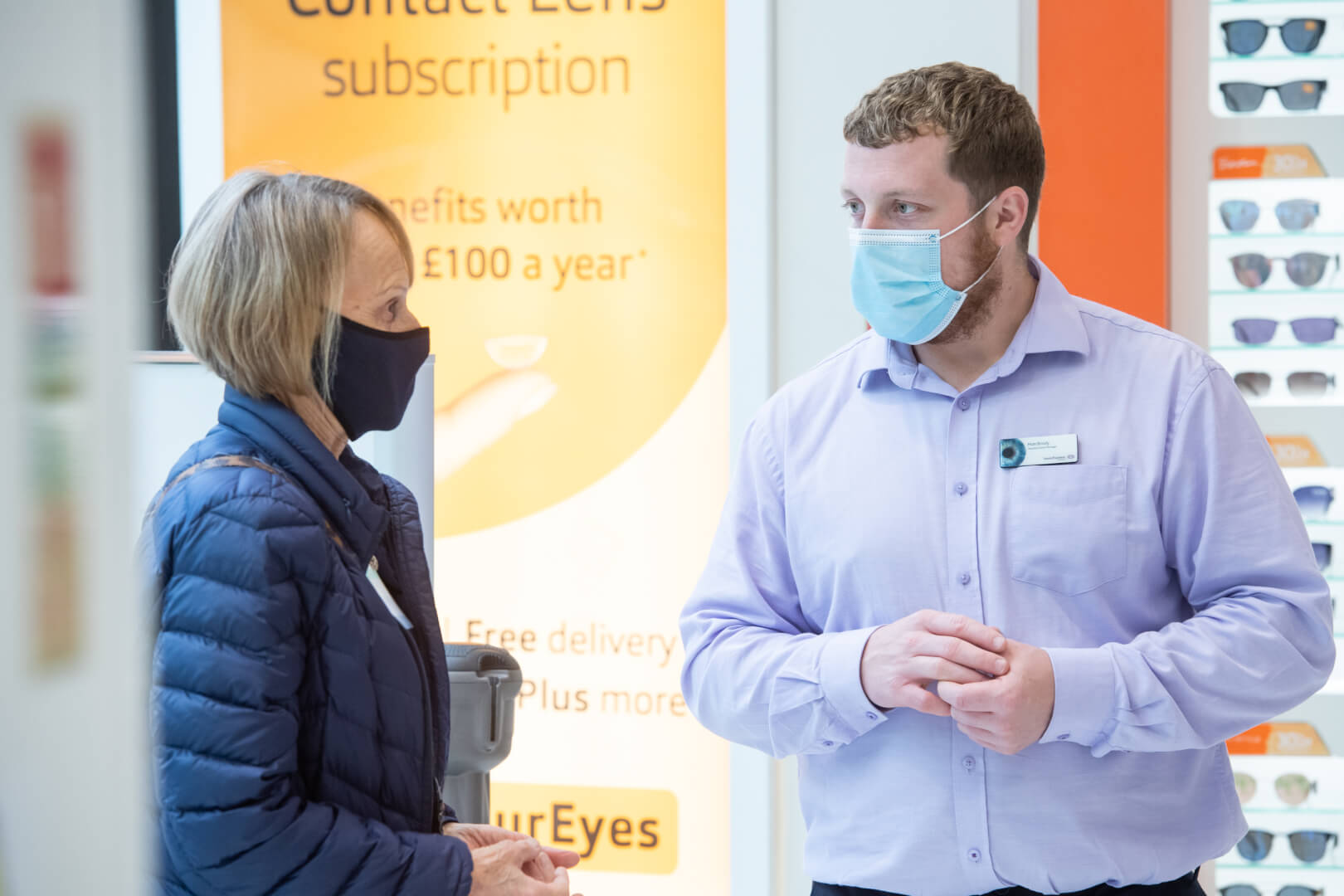 Store Management
As a Store Manager at Vision Express, the shop floor is yours. You'll get to know your team, the sales and the operations to lead the performance and sales to provide an expert and trusted eye care experience.
We look for colleagues who have experience of leading retail teams, who can create an environment full of energy and motivation, so your colleagues win together and achieve more.
Find Roles
Regional Management
As a Regional Manager, you'll lead your store teams within your region to deliver an engaging customer journey, ensuring that service is the number one focus for every colleague. You'll shape and own your regional business plan and achieve this through engaging your team, sharing commercial and financial expectations, working at pace and reinforcing key messages ensuring they are bought in to deliver this with you.
You'll take pride in creating our future game changers through coaching, supporting and developing your store teams, encouraging your Store Managers have the same mindset.