4 top tips for finding an optometrist job in the new year
Optometry is, without a doubt, one of the most interesting fields to work in. You'll do everything from helping people find a frame that suits their face to detecting defects that may impact their sight. Simply put, you'll create joy in vision. But we're not here to tell you why you should look for an optometrist job. We're here to help you with your search.
When it comes to looking for an optometry job, we know it can feel hard. But don't put it off. The new year is the perfect time to take on a new challenge and steer your career in a new direction.
Read on to find out our top tips for finding a job in the new year, or skip straight to our optometrist jobs to see what roles we have open.
1. Ask yourself what your long-term career goals are
Think about where you want to be one, two or five years down the line. If you want to manage a team, then finding a multiple that has many progression routes could be the way to go. Similarly, if you're not sure where you want to be location-wise, choosing a company that allows you to move around the country could be an excellent way to keep your career on a stable trajectory while experiencing some flexibility.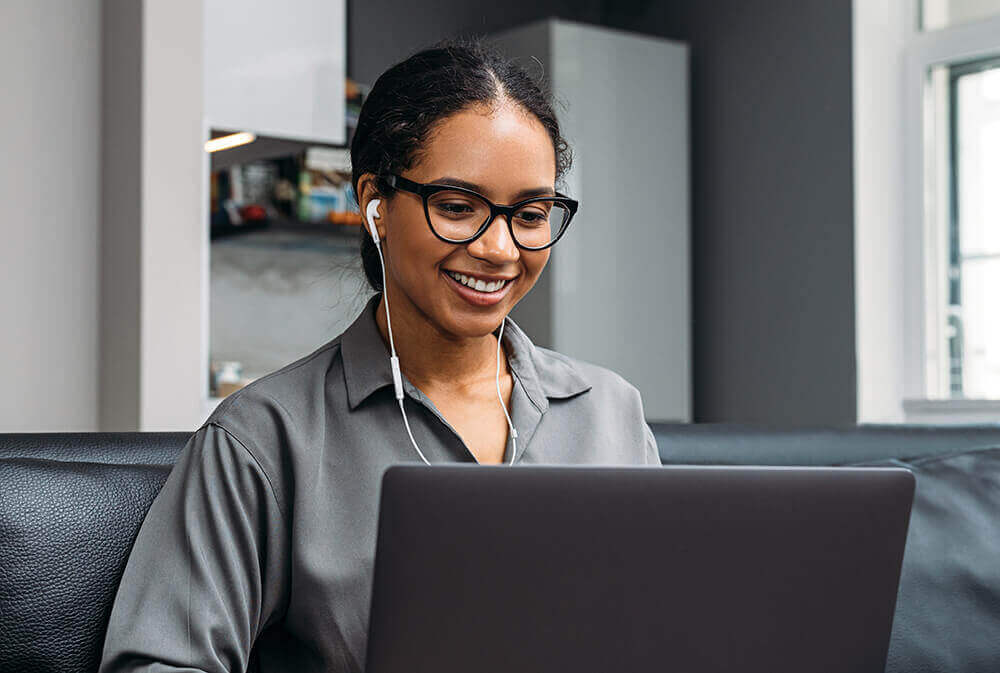 2. Think about going down a different career path
If you're still finding it hard to feel inspired, perhaps you need to consider a shift in your career path. For example, you may have decided locum was the perfect fit for you, but will you ever know if there's a better role out there for you if you don't look? Take Ankit, for example. Ankit made the move from locum to resident optometrist because he knew he needed a new challenge. There are many reasons why he looks back and knows it was the right decision to take a career leap, including the new opportunities for progression that have opened up for him.
3. Mix up how you approach your job search
Are you tired of looking in all the same places and not finding a job that jumps out to you? What's going wrong here is that you're not mixing it up. If you're searching the same optometrist job boards or looking in all the same places, you're never going to find anything different.
Searching for optometry jobs in Google is a surefire way to get results. But why not take your search in a new direction and learn about specific companies and practices to get a feel for them?
Or, get talking to other optometrists and ask them if they have any recommendations. You may stumble across an opportunity that you'd otherwise never have found.
4. Set up job alerts
Sounds simple right? Because it is.
It's not always possible to find a job the minute you start looking. In fact, the best way to secure the right role is to be selective. If nothing catches your eye at first, why not set up some job alerts? Rather than spending time trawling through job result pages, you can put your time to better use and hone your interview skills or perfect your CV.
Our job alert sign-up means you can enter your preferences, for example, the location, whether you're looking to manage a store, flexibility around hours, and so on. Then you can feel more at ease knowing you won't miss out on the latest jobs. Just remember to be patient - the right opportunity will come along.
Let Vision Express help you find your next optometrist job
Searching for a new job might feel like a job in itself. But it doesn't have to be so difficult. If you follow these five steps, we're sure you'll be able to find a role that ticks all the boxes.
Plus, we're here to help you with your search. Drop your details for us, and we'll get in touch with roles that we think could be right for you.
posts
Life at Vision Express

Starting in Optometry? What to include in your CV
Summary
Optometrists are professionals with a lot of knowledge and as an optometrist, your CV needs to reflect that. Your CV is how you get your foot in the door and is your first impression on your potenti





What equipment is used in a standard eye care test
Summary
When you think back to your last eye care test, what does your memory conjure up? You probably remember being asked to look at a Snellen eye chart and list off the letters as they decrease in size w




View All News